A trip to the zoo this past weekend with our friends Jen and Alton:
Kit by Tabrizia, Sweet Emotion.
Speaking of Jen and Alton, here they are: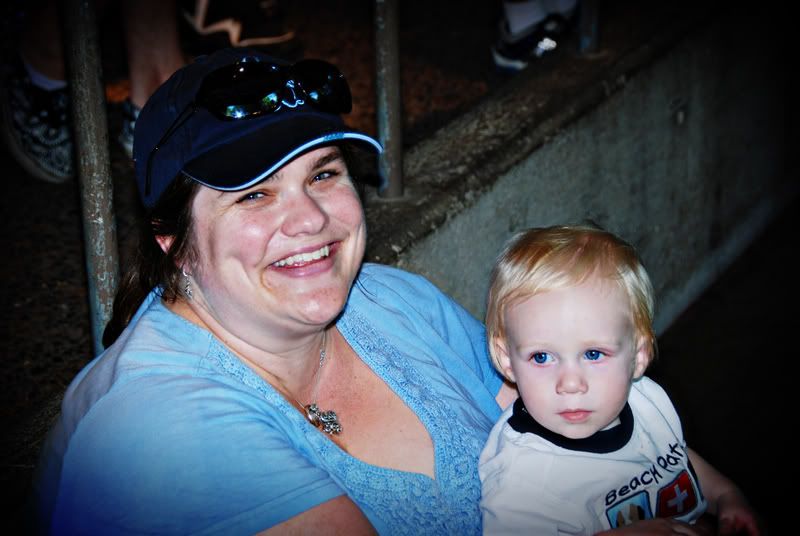 I've been playing with my photoshop actions a lot lately, from Pioneer Woman and Doug Boutwell too, and they make such striking photos! Now the SOOC (straight out of the camera) shots looking boring comparatively!
Here is one that Jen likes to call, "Potato Chip Shangri-La"
Playing with the lighting and the color makes his lovely blue eyes pop even more!
And here is one of my handsome men of course: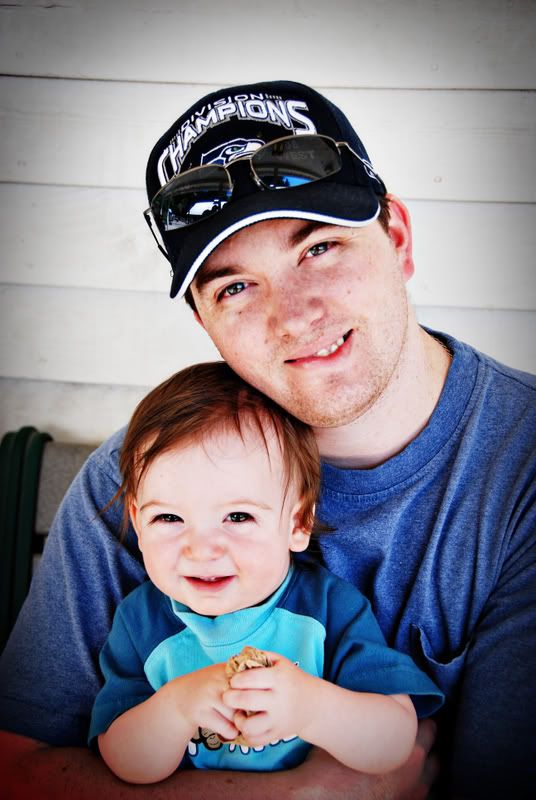 And finally my little princess (well, my dirty, wet, playing in the pool princess anyways!):
Ok, I admit it, I'm addicted to edge burn. I'm sure there is a 12 step program for me somewhere!
Thanks for checking us out!