I sure did miss my computer, 8 days of vacation (which was lovely, I had a great time visiting my family) and then 2 days of work, means I miss my 'puter!
When I sat down, Easter was uninspiring to me, so I scrapped a few pictures of our day at the lake. The large picture of Casey is probably my favorite of the whole trip, he's not smiling but I just love how the light hits his eyes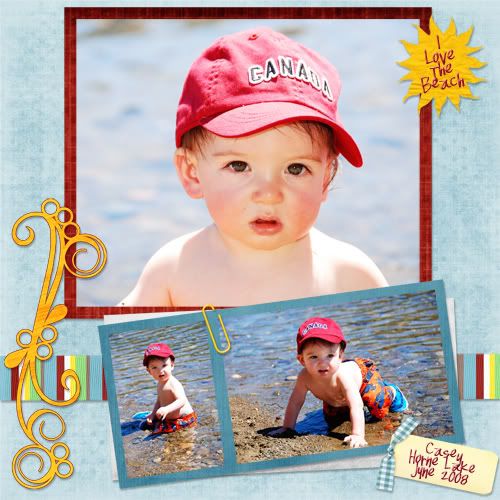 I used the SO Sunny Collaboration kit from the Scrap Orchard designers, love love love them.
Here is the template I created from my layout, hope you like it: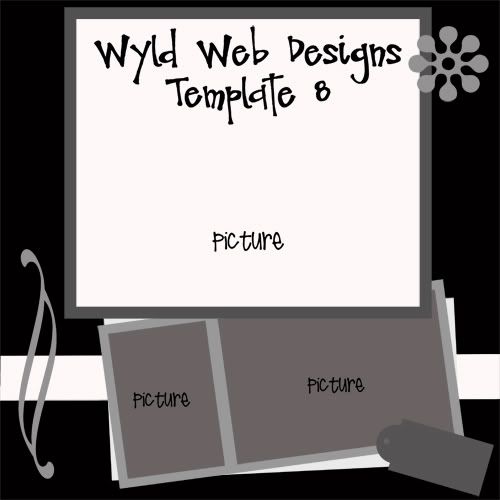 You can download it HERE. Leave me a comment if you like it, I love to hear your feedback. And if you make a layout with my template, please email it to me, I'd LOVE to see it!
Happy scrapping!