I created this September desktop for you to beautify your computer screen! Just slip your latest favorite pictures behind it and voila, a fancy calendar on your desktop!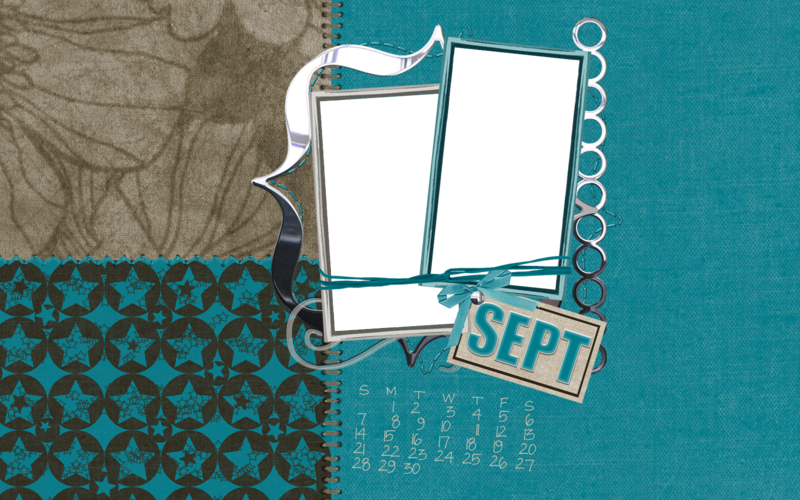 Here is mine with my kiddos: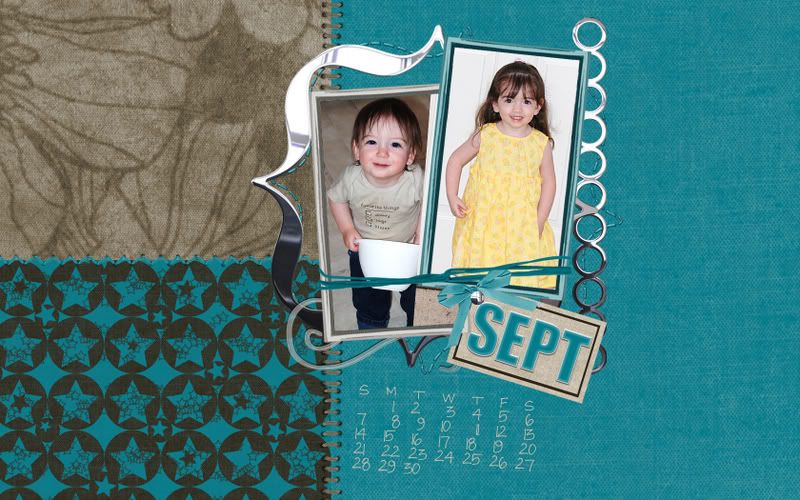 I used the Mud Puddles Kit by Christie Lemmon Designs, availably exclusively at Digital Candy. I am part of her creative team and I love working with her designs! This kit is on sale this weekend, go check it out!
Here is your freebie desktop paper, available in 3 sizes for your viewing pleasure! Download HERE.
Christie also has a new kit arriving in the store next week, it is awesome, here is a teaser for you:
Well Happy Birthday to me, hubby bought me a Bamboo pen tablet for my birthday! I have a feeling there will be lots of doodles coming your way
It is soooo cool, you can do everything a mouse can do, and so much more. Now if only I was a better artist….
In honor of my birthday present, here is my very first doodle: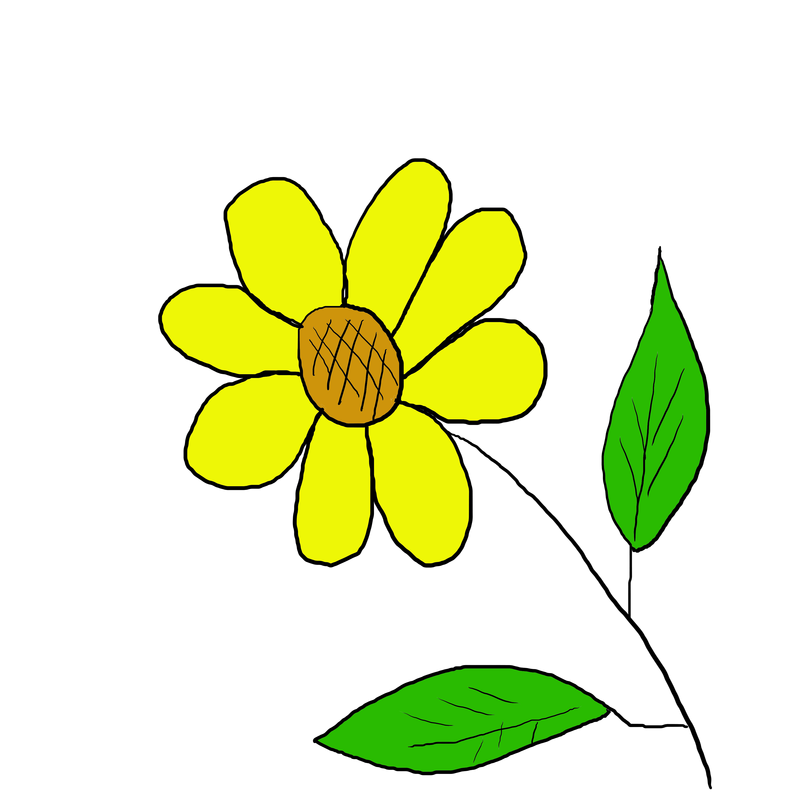 I know, kinda sad, but I had to dash it off really quick with my new toy before I have to run! Feel free to download here if you want to!
I'll be back with more fun!