Archive for August 5th, 2008
Well Happy Birthday to me, hubby bought me a Bamboo pen tablet for my birthday! I have a feeling there will be lots of doodles coming your way
It is soooo cool, you can do everything a mouse can do, and so much more. Now if only I was a better artist….
In honor of my birthday present, here is my very first doodle: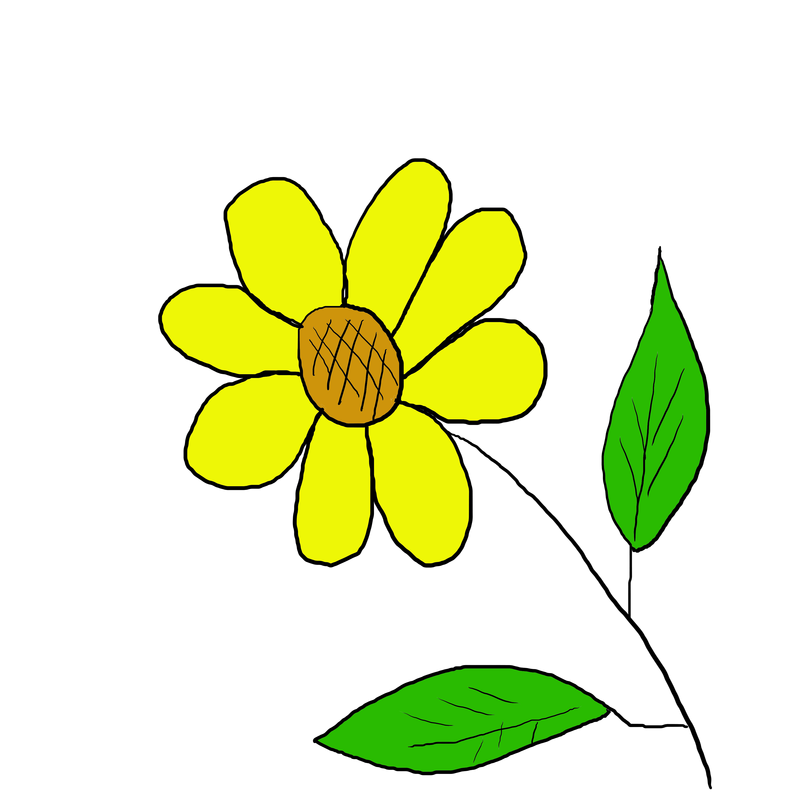 I know, kinda sad, but I had to dash it off really quick with my new toy before I have to run! Feel free to download here if you want to!
I'll be back with more fun!