Archive for September, 2008
I was playing around with my tablet tonight because I discovered that using it in Adobe Illustrator gets rid of all my unsightly jiggles! If only Adobe Illustrator worked on tummies the same way….but I digress! I made this doodle for you in both regular and "sticker" format. I hope you like it!

You can download it ****sorry link is expired******
Pleeeeease leave me comments, here or on 4shared to give me some feedback, I want to know how this doodle works for you! If you use it in a layout I would LOVE to see it! Thanks and happy scrapping!
We recently went camping at Fort Stephens State Park near Astoria, OR. It was so beautiful, we had great weather. I createad a few pages, but this is probably one of my all time favorites: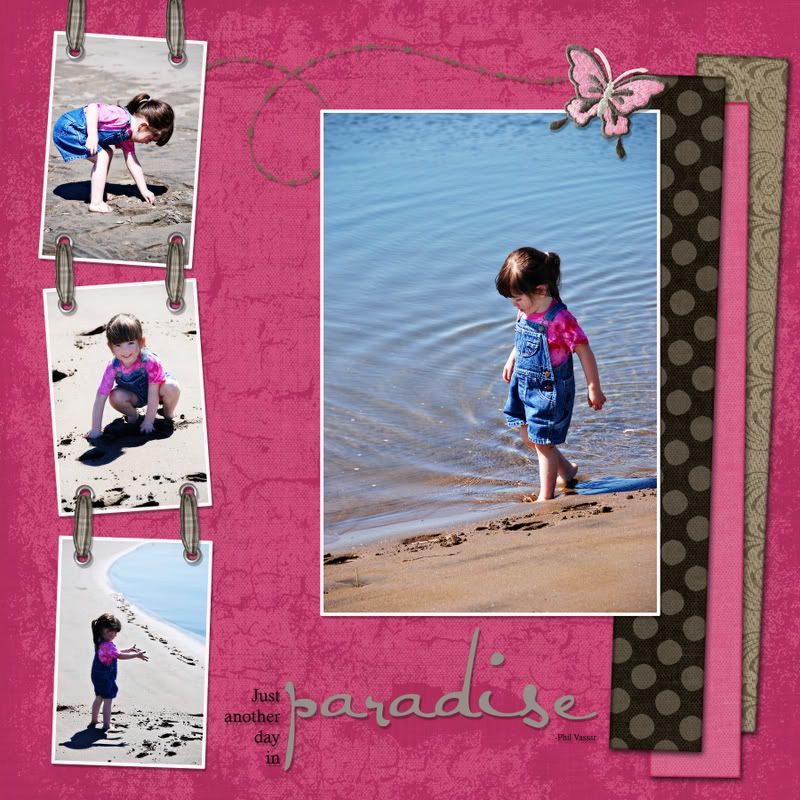 Kit is Butterfly Catchers by Christie Lemmon Designs, Wordart by Bethany of Elegant Wordart.
A few other pages of late:
Kit is Grass Stains by Christie Lemmon Designs.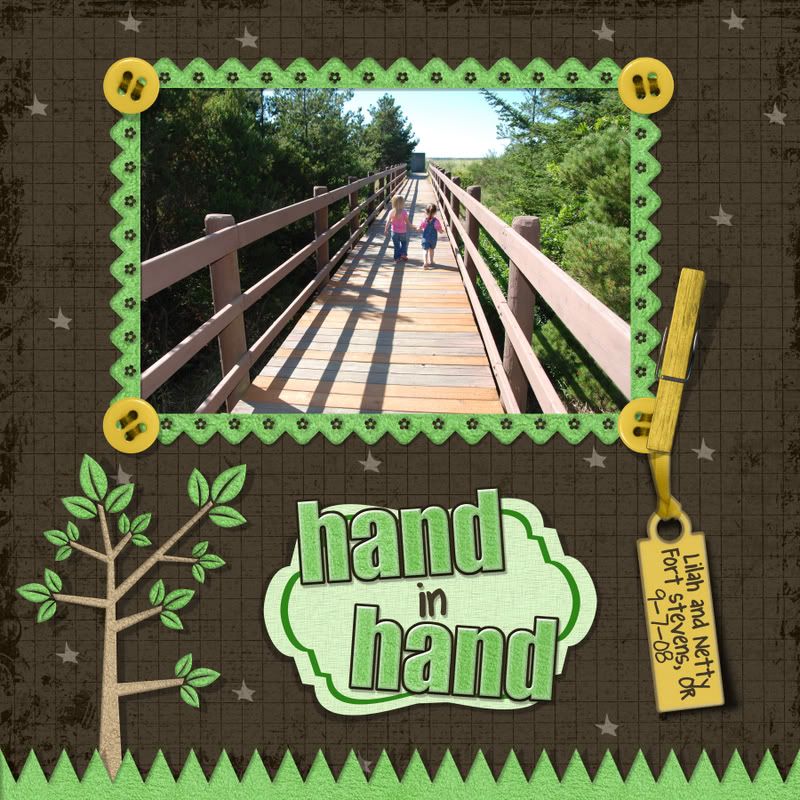 same kit, Grass Stains by Christie Lemmon Designs.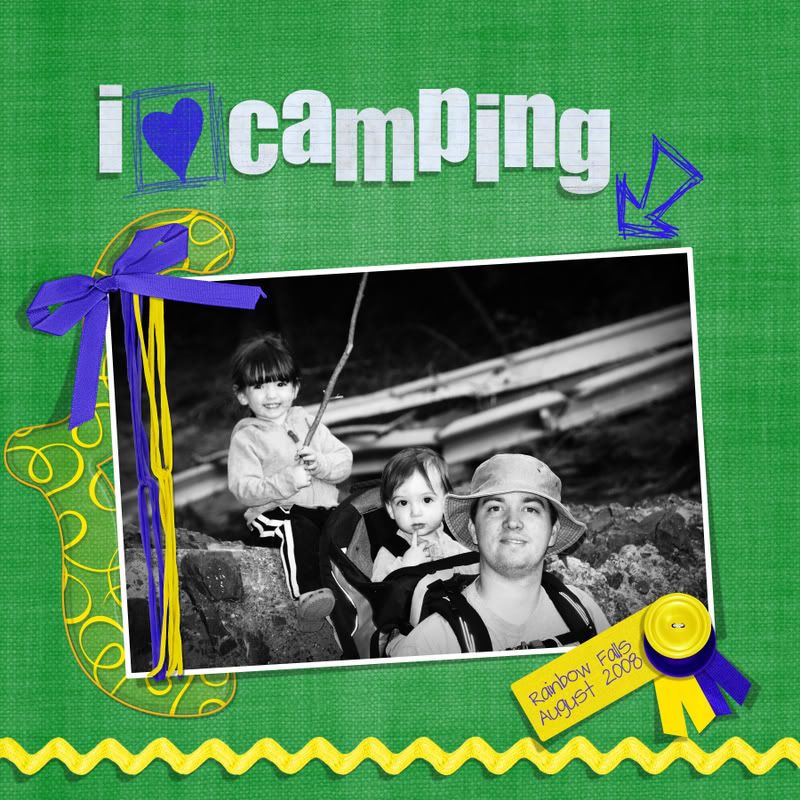 Kit is Crayon Box, by Christie Lemmon Designs.
In case you hadn't guessed, I am on the creative team for Christie Lemmon, I get to work with her beautiful kits before they even hit the Digital Candy store! Go check her out, I love her designs!