Archive for October 24th, 2008
Lliella Designs released two new kits today that I adore. I have only purchased a couple of kits and her designs are among them. I had to use this quickpage freebie from her blog for these pictures from this summer: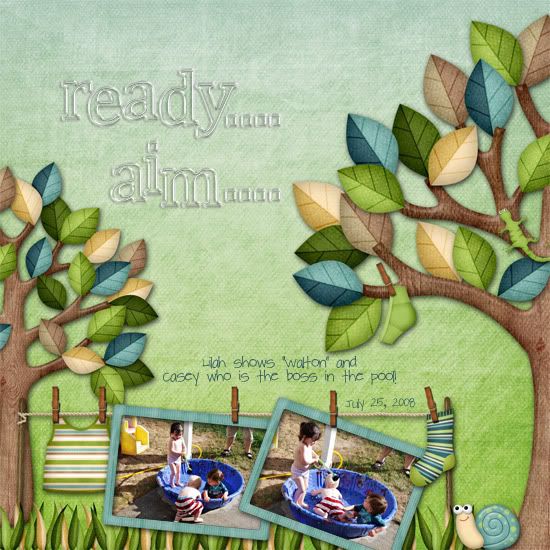 I just love that Lilah has totally taken aim at both of the boys heads in those pictures! Yeah girl, lay the smack down!