Archive for November, 2008
My friend, Christie, of Christie Lemmon Designs, is in a design contest at Sunshine Studio. She has made it all the way to the third round and has created this lovely kit as her contribution:
I made a layout with her kit tonight, called "All Tuckered Out":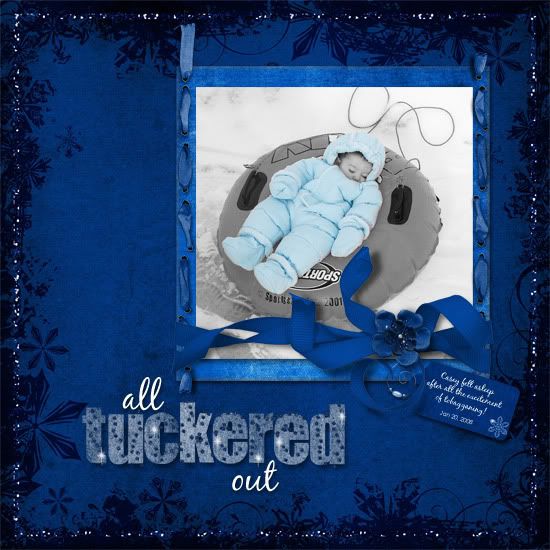 Stop by the Sunshine Studio, pick up her free kit and make a layout to post in the gallery to support her, I really hope she wins, got my fingers crossed!
When I first started digital scrapbooking in earnest (read: obsession) earlier this year, I found a site called Scrap Orchard. It soon became my digital "home" to make digi friends, ask questions and learn more about my hobby. Well on November 1st they announced a contest to select their Creative Team and I just had to enter! I made it to round 2, which is very exciting for me! For this round I got a new kit from my very favorite designer, Kami of Ziggle Designs and created these two layouts: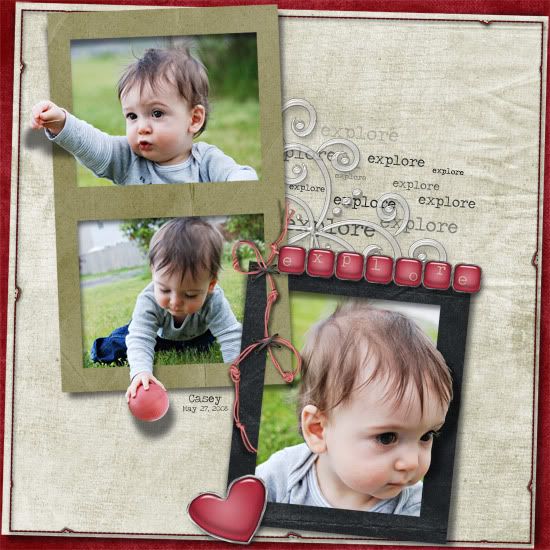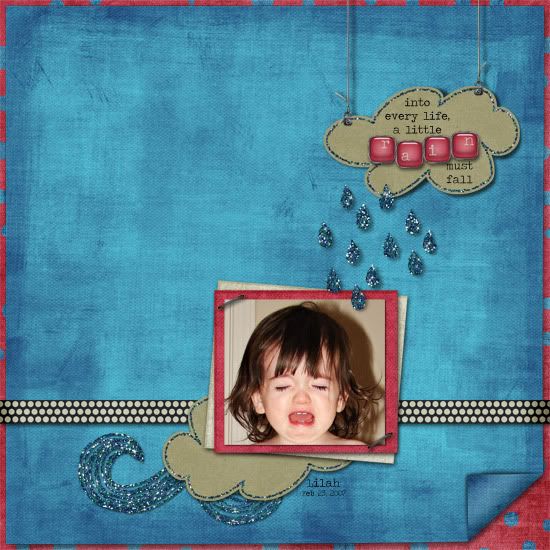 Both pages were made with the new kit Feisty by Ziggle Designs, and I love this kit!
So if you are "in the neighborhood", stop by my gallery and leave me some love, it'll make me look good to the bosses at the Orchard!