Archive for January 24th, 2009
I have a freebie wordart for you today, but first I'm going to make you ooh and ahh over my page
I am on the Creative Team for Christie Lemmon Designs and now, since they merged their CTs, Steel City Scraps. Rachel of Steel City Scraps has a new collaboration with Yvonne of Monkey See Monkey Do at their new store, Enchanted Studio Scraps. I created two layouts with their kit and this one was selected Layout of the Day at ESS!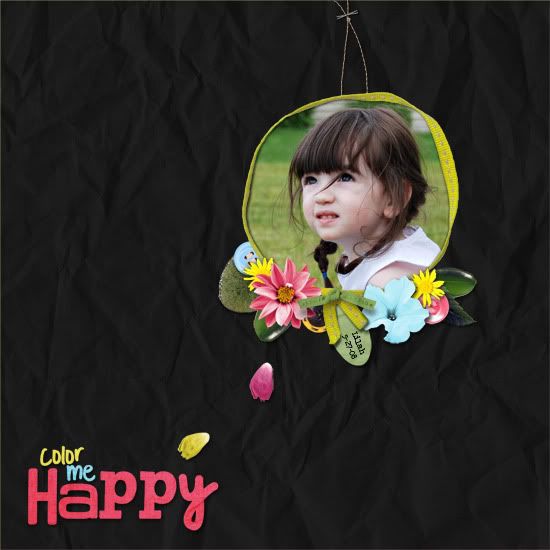 Click HERE for credits, and to leave me some love!
I was so excited! Its an honor to be selected LOTD, I felt like I won an Oscar or something! This is their wonderful kit, A New Day:
Head over to ESS and check it out, they have great challenges and wonderful designers!
So anyways, on to your freebie. I was making a layout with Ellie Lash's freebie kit, Bo Peep, and created the wordart you see in it:
My friend, Jen, has told me a few times that I should offer it as a blog freebie so I packaged it up for you today: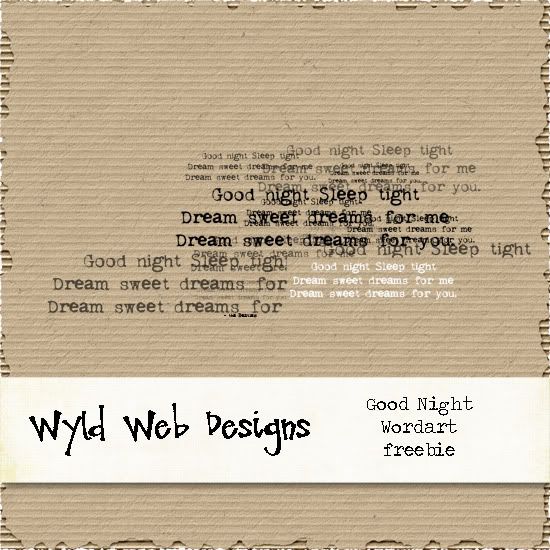 You can download your wordart HERE. Please leave me some love and I've to see how you use it!