Christie's new kit, Little Charmer, will be available at Enchanted Studio Scraps on January 30th. I'm so lucky to be on her creative team, here is the first layout I made with it:
Image is linked. With Christie's permission, I created my title as a freebie wordart for you: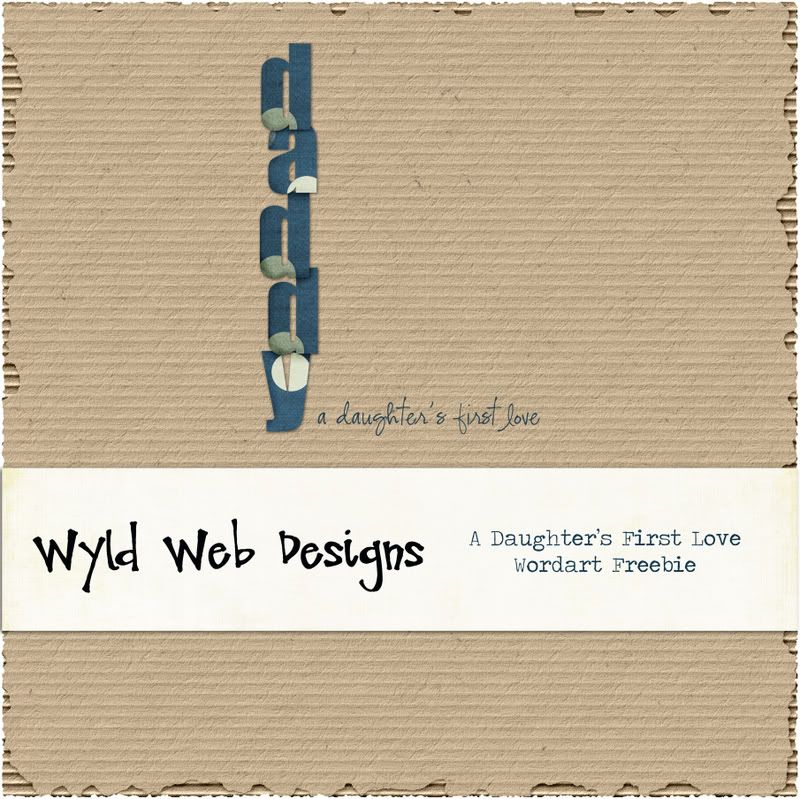 Click HERE to go to my 4shared and download. Please leave me some love….and then make sure you go to Enchanted Studio Scraps and buy this kit on January 30th !