Archive for February 19th, 2009
Suzy has a new kit in the store today and it is SOOOOO adorable! It's called dino-RAWR and it is full of adorable dinosaurs!
Isn't it awesome!!!??!!
Here is the first layout I made with it:

Click the image for complete credits.
To make you really want this kit, I have made my page into a quickpage for you as a freebie!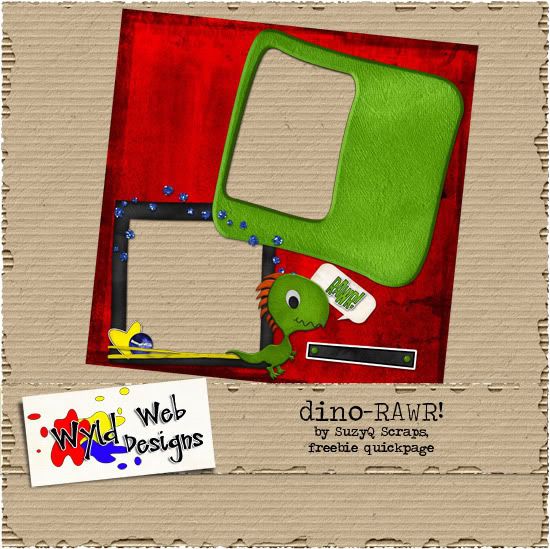 Click  *LINK EXPIRED*  or on the preview to download, and then head over to Enchanted Studio Scraps to pick up dino-RAWR!