I completed this week's challenge: to make an element pack to coordinate with last weeks paper pack. I thought I would post it here so my faithful blog readers could get their matching elements!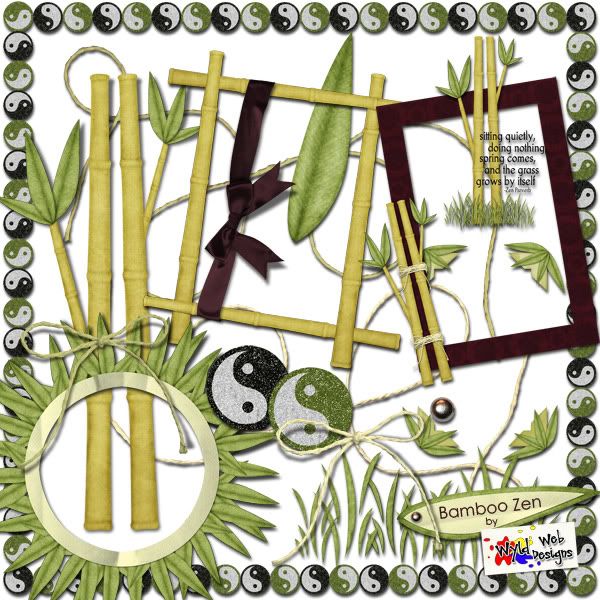 You can download it here at the ScrapMatters Design Star gallery, round 3. If you make a layout, I'd love to see it and please post it in the Design Star layouts section at ScrapMatters!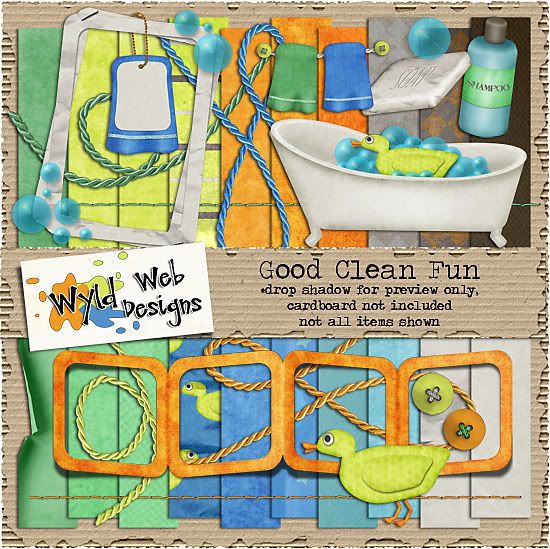 This kit contains:
20 textured papers
2 paper bathtubs
1 paper duck
4 ribbon braids
2 buttons
2 stitching lines
1 frame, with and without bubbles
1 trifold frame
2 paper towels
1 paper towel rack
1 paper soap
1 paper shampoo
1 towel tag
and more!
You can download here
*SORRY LINKS ARE EXPIRED*
Thanks for looking, and please leave me a comment if you download!
I had to turn it up to get this done before I went on vacation, but I made it! You can find it posted at ScrapMatters in the gallery (you must be logged in to download them).
Our challenge was to create a themed, cohesive 8 piece paper pack using the same texture no more than twice, and only 2 CU products. I did not use any CU, its all me
I'm pretty proud of how it turned out, here is "Bamboo Zen"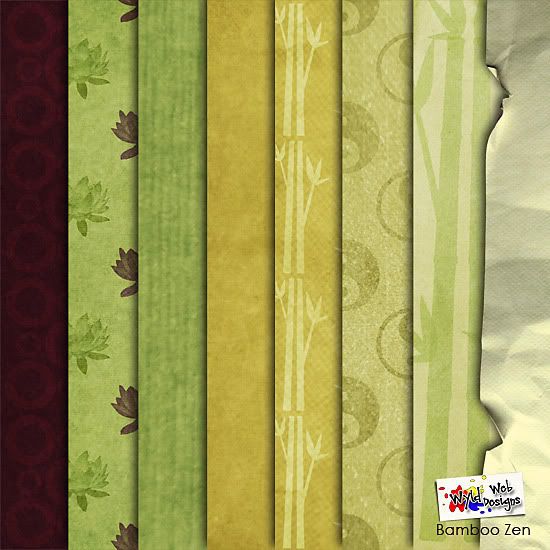 You can download this in the ScrapMatters Design Star Gallery HERE. There are 23 other entries, go grab them while you can, these ladies are talented!!!
So sorry everyone….I didn't realize I had exceeded my bandwidth on box.net so soon! Not terribly pleased with them, but I tried it out because of the virus problems some people are concerned about with 4shared. I have fixed the links to use my 4shared account, please retry to download, and I apologize! Let me know if anyone has anymore problems!
I'm so stoked, I can't believe that I even made the FIRST cut with so many talented ladies in the group! There were over 100 people entered and I was one of the very lucky 24 ladies to have made the first cut! I'll link you up later this week to my week 2 submission, but for today I will reveal which entry was mine in the gallery…and you can have it for free today!
Here I present to you, "Peaceful Afternoon"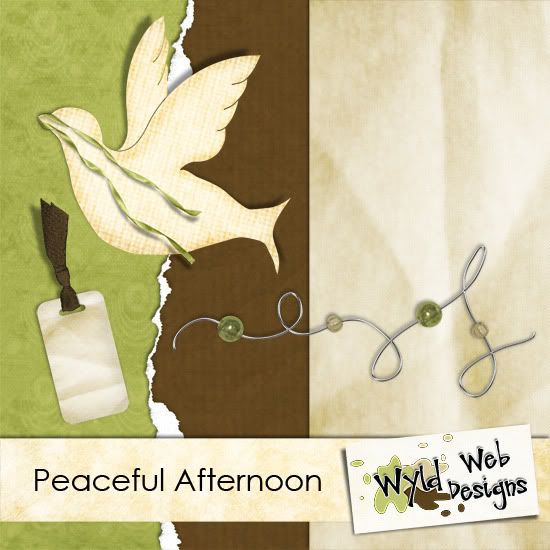 Yep, that was me, Design Star 67
This mini kit contains:
3 textured papers
1 paper dove with ribbon
1 beaded wire
1 paper tag with ribbon
You can download for free for a short time longer here at my box.net account:
*SORRY LINKS EXPIRED*
Thanks for looking, leave me  some love if you download!
aka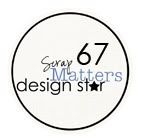 Week #5 is up at Brownie Scraps. This was a tough challenge; make a kit that represents ME! After much soul searching, I came up with "Shadows of Me":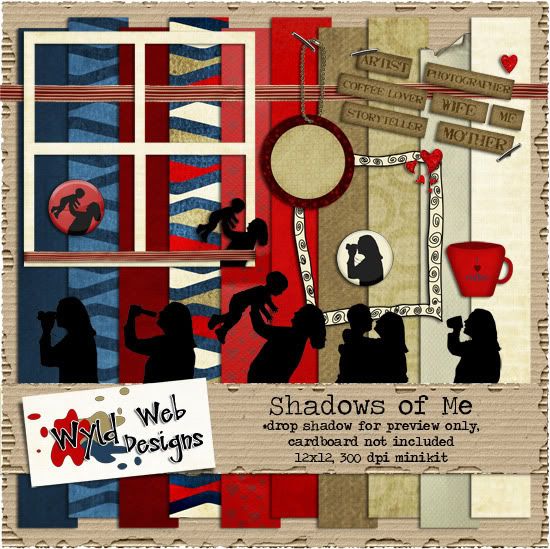 This kit contains:
10 textured papers
1 doodle frame
1 four-square frame
1 silhouette border
1 staple
1 glitter heart
1 sheet of paper labels
1 hanging tag
1 paper coffee cup
2 silhouette flair buttons
1 ribbon
Please leave a comment if you download, and I love to see a layout if you make one! You can download
Papers *SORRY LINK IS EXPIRED*
Elements *SORRY LINK IS EXPIRED*
Thanks for looking!