I'm so stoked, I can't believe that I even made the FIRST cut with so many talented ladies in the group! There were over 100 people entered and I was one of the very lucky 24 ladies to have made the first cut! I'll link you up later this week to my week 2 submission, but for today I will reveal which entry was mine in the gallery…and you can have it for free today!
Here I present to you, "Peaceful Afternoon"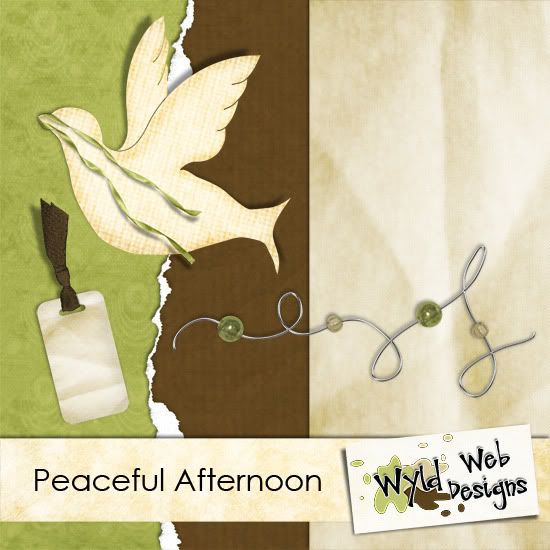 Yep, that was me, Design Star 67
This mini kit contains:
3 textured papers
1 paper dove with ribbon
1 beaded wire
1 paper tag with ribbon
You can download for free for a short time longer here at my box.net account:
*SORRY LINKS EXPIRED*
Thanks for looking, leave me  some love if you download!
aka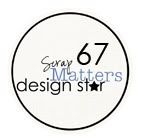 16 Responses to "I made it to round 2 of ScrapMatters design challenge!"