The designers and creative team members at Gingerscraps have teamed up to kick off National Scrapbooking Day with a bang, we will be hosting a speed scrap every single day in May! Check out the calendar!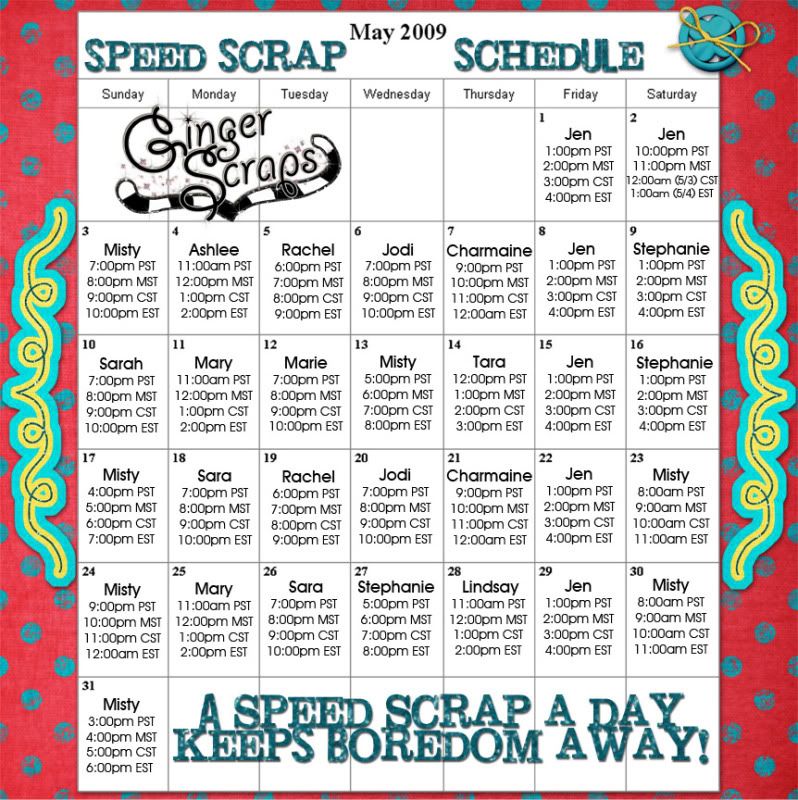 Isn't that awesome??? Join us every single day in May to have fun, make new friends and get some scrapping done! Can you imagine?? Thirty one layouts in 31 days!!! Join us HERE!
And just so you don't forget a single day by misplacing the sheet you printed, or you can't find the thread, or any other excuse, I have included it in a desktop calendar freebie for you to download and put right onto your computer where you can look at it every single day! This calendar and the desktop is made with my newest kit, "Glamtastic" which will be in the Gingerscraps store very soon, this is a little sneaky-peeky for you!
Click HERE or on the image to download! See you at the Speed Scraps!
I have a new kit in the store today, a collaboration with Jen of  "Graham Like the Cracker" designs, called "The Seaweed is Always Greener":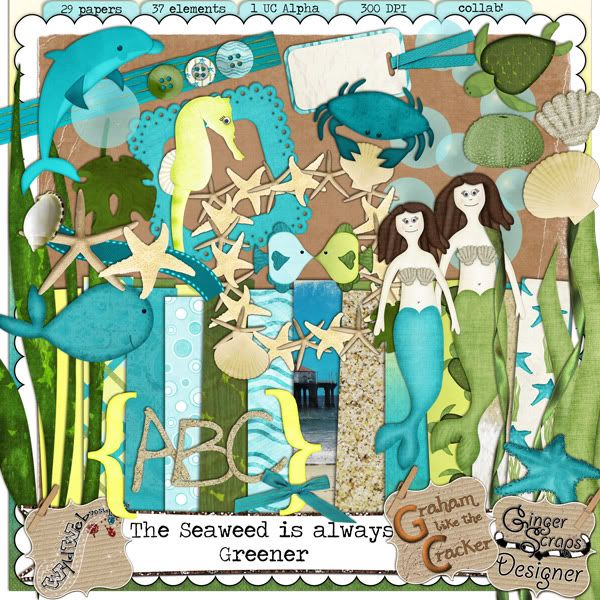 Here are some layouts by my fabulous CT:
Belinda: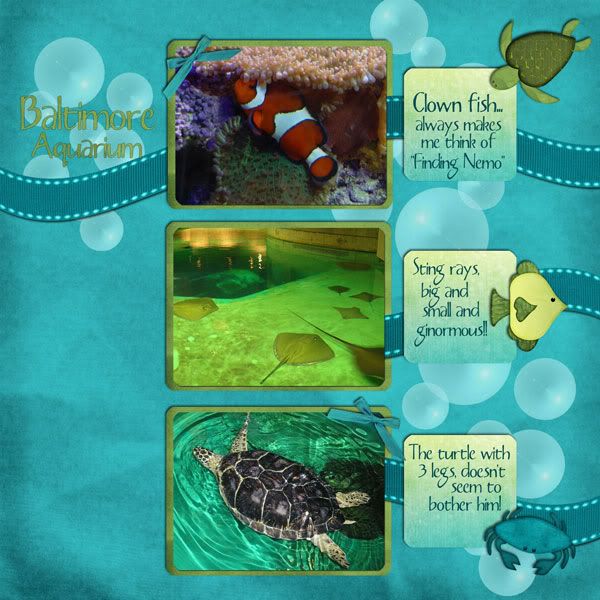 Laura:

Jenn:

Sarah:

Tara:

Juli:

Ashlee:

Make sure you click on the CT members names…some have freebies for you on their blogs!!!
And we have a lovely layout by a special "guest" CT member this week, from Amber of Stolen Moments Designs!

Don't forget to go check out Jen's blog, she has this adorable QP for you: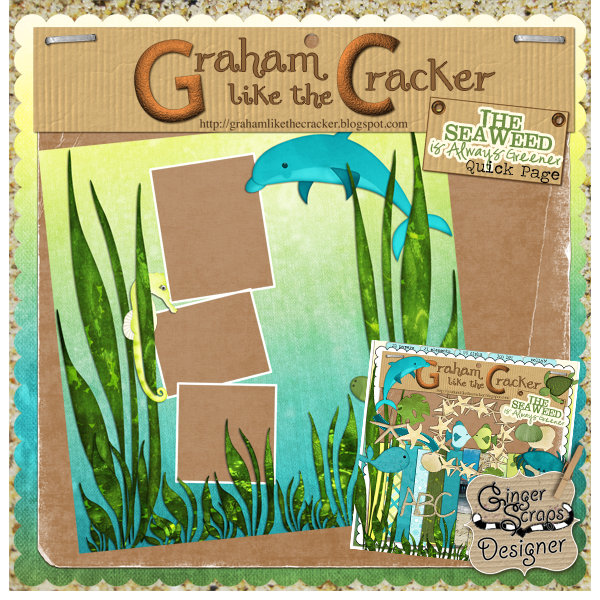 And finally a 2 pager by me, cuz I like my new kit LOL:

And just because I loves ya, there is a freebie QP of my layout on the Gingerscraps blog, go check it out HERE!
Well, ok, I really really loves ya, here is a matching flower pack for this kit, called Flower Power! Leave some love and then head on over to Gingerscraps!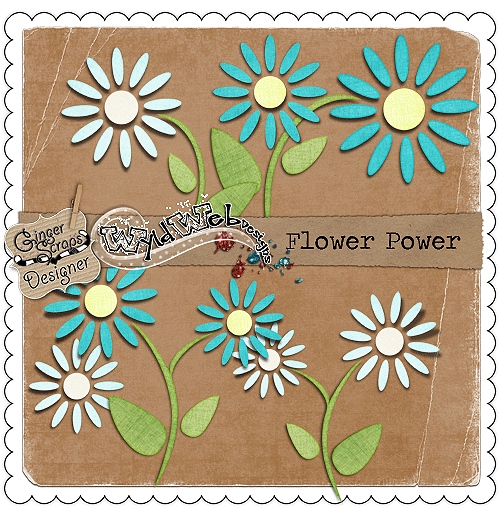 Click HERE or on the image to download!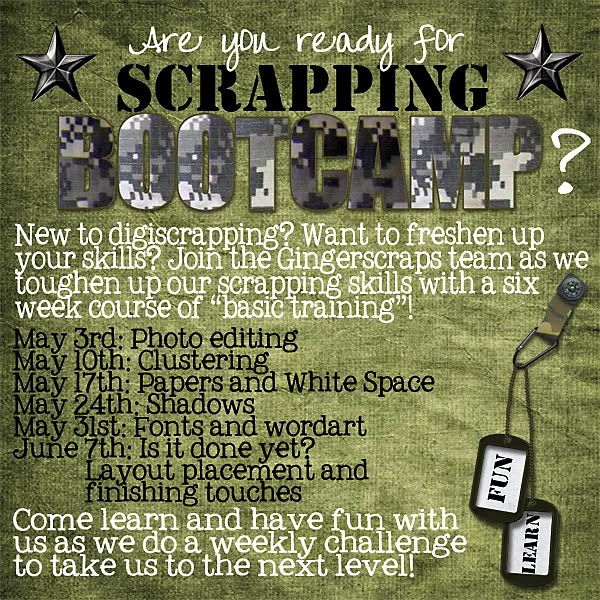 We are really excited about this.
Are you an experienced scrapper who has lost your mojo?
Do you want to go to the next level with your layouts?
Do you wonder why your layouts just don't look "done"?
or are you a brand new scrapper who wants to learn "everything!"?
Join the Gingerscraps team for an intense 6 week basic training course that will help you grow as a scrapper!
We will have weekly tutorials, prizes, CC, and lots of fun! Click on the flyer or HERE to sign up in our forum.
I'll see you there!
Again, an attempt to organize myself and maybe help a person or two along the way, here is a list of my favorite resource sites for all thing downloadable for Photoshop!
Brushes
Miss M Handmade Photoshop Brushes
Fonts
Fonts for Peas
dafont
Miscellaneous
EScrappers
Free Photoshop
Useful Photoshop Plugins
Zen Textures
Quotes
Scrapbooking Quotes
I will update with more links as I get my files more organized
I find tutorials on how to do different things all over the web, and frankly, I have trouble finding them twice in a row, especially when I want to point them out to other people! So this post will be updated frequently with all my favorite tutorials. It will help organize me!
Digital Scrapbooking
Torn Paper
Curled Paper Edges
Hand Cut Paper Effect
Warhol-Inspired Photos
Color Replacement in a Photo
Preparing a Layout for Posting Online
Pencil Sketch
Photo Editing
Photo – Easy Sharpening and Skin Smoothing
Changing a Horizontal Element to a Circle
Graphic Art Photo
Glamour Photo
Better Black and White Photos
Mosaic Layout (TaylorMade Designs)
Bright Eyes
Cast Shadows Tutorial (My favorite tutorial!)
Extraction and Custom Drop Shadows
Creating Custom Drop Shadows
Drop Shadows by Megan Turnridge
Makeshift Floor Shadowing by Miss Behaving
Text on a Path
Text Paths inside a Shape
Text Paths inside Text
Chipboard letters
Adding a border to photos
Loading files into Layers
Recoloring elements by SuzyQ Scraps
Recoloring elements by Misty Cato
Realistic Text on a paper (making your writing blend in)
Stamped Text Effect
Extractions for Dummies: Part II by Miss Behaving
How to Extract with Wendy Page
Photoshop
Pen Tool
Layer Masks
Top 10 Photoshop Tutorial Websites
53 Tips for Better Photoshopping
Photoshop Essentials
Text Tricks and Tips
60 Photoshop Actions for Photo Touch-ups and Enhancements
45 Amazing and Free Photoshop Actions

Illustrator
30 Useful Illustrator Tutorials
Illustrator Tutorials
How to make a Tapered Line Brush

Digital Designing
Acrylic Elements
Glass Elements
Glass Buttons
Glass Orb
Postage Stamp Frames
Paper folds and Creases
Worn Paper
Rusty Metal
Metal Shapes
Creating Patterned Papers
Eliminating Jaggies
Creating a Scalloped Frame
How to Make a Hot Air Balloon
Copper Rivet
Folding a Ribbon
3D Letters
Coloring Doodles by Ellie Lash
Creating a Scribble Alpha
Plastic Text
Recoloring by Chelle's Creations
If you find that a link no longer works or I got it wrong, please leave me a message so I can fix it
This is my second kit to go in the store this week, "My Favorite Blue Jeans":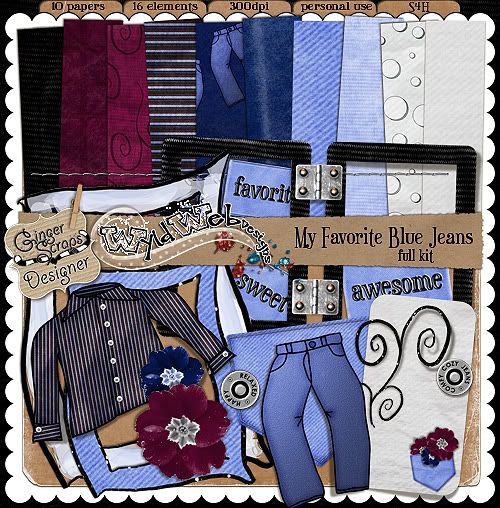 This is an expanded version of the mini I gave away a few weeks back. Here is what some of my CT did with this kit:
Belinda made 2:

Jenn made 2:

And just because I love you, here is some wordart for you!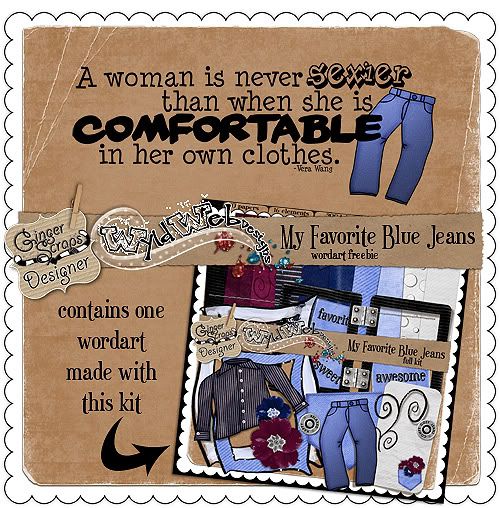 Click on the image or HERE to download. Go check out the kit in the store, its on sale for one week only, 25% off!
I've got two kits going into the store this week! My first kit, an expanded and more polished version of a previous freebie is "Family Memories":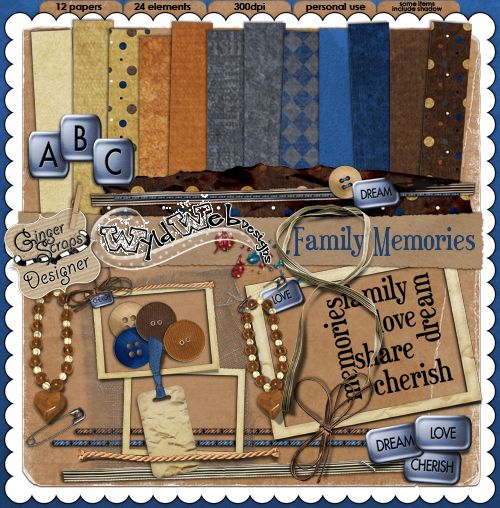 Click the image to go to my store. On sale this week only for 25% off!
Here are some CT layouts….
Jen:

Belinda made 3: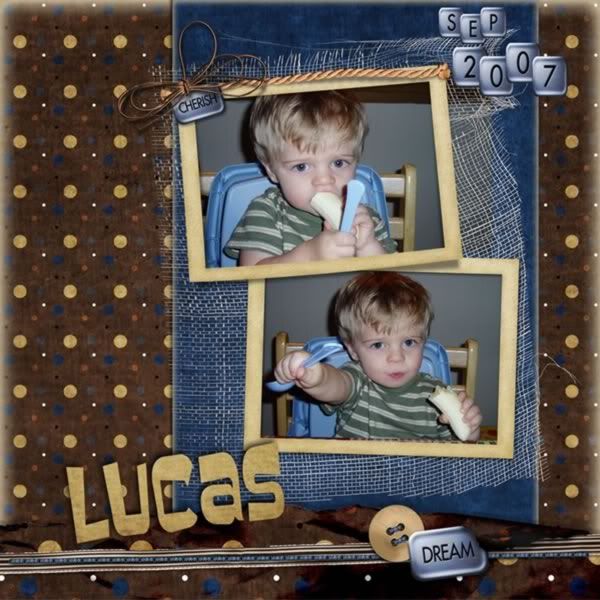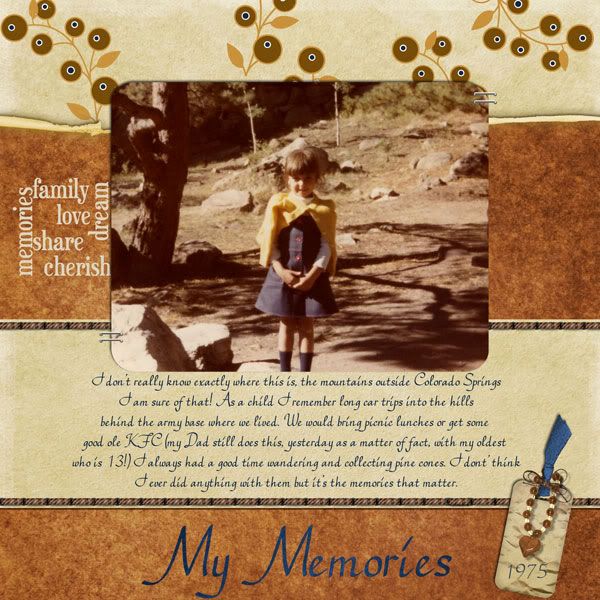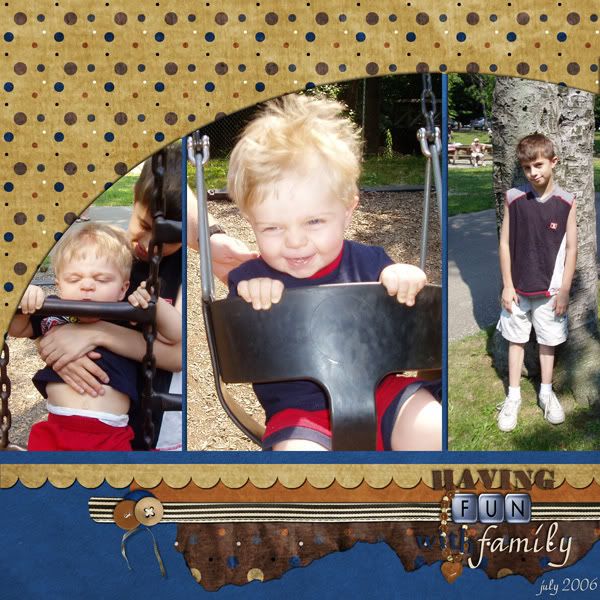 Jenn made 2:

Laura: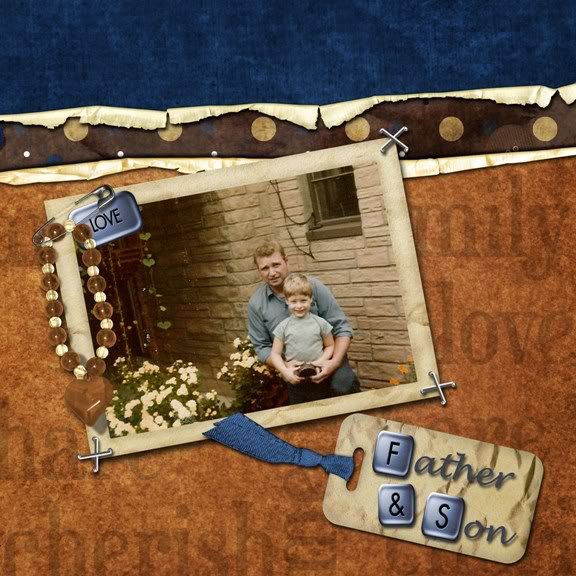 Tara made 2:

Haven't these ladies done a terrific job? Click on their names to go to their blogs and leave them some love!
And last but not least, here is a quickpage for you!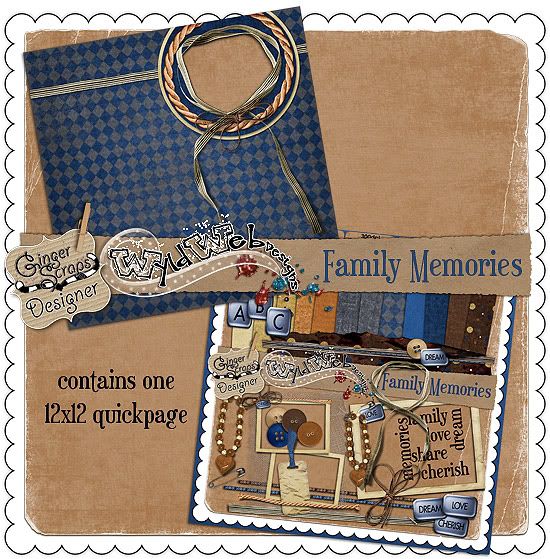 Click on the image or HERE to download, then go pick up the rest of the kit at Gingerscraps! Come back tomorrow for more freebies!
I selected my creative team this past week….and then suprised them….Jen and I are combining our CT's together! These terrific ladies are going to create for both of us and we are very excited to have them with us! Without further ado I present to you the creative team for Wyld Web Designs and Graham Like the Cracker, THE WYLD GRAHAM CRACKERS!
ASHLEE


My name is Ashlee, I am 23 and a SAHM to Alexander (2). I am starting a Portrait Photography business in my hometown of Dayton, Ohio and have been designing kits since July 2008. I am always looking forward to learning and creating new things.
BELINDA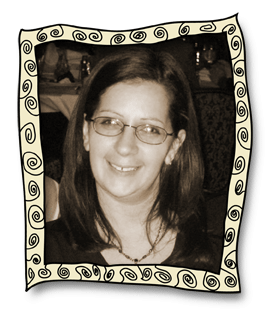 I am 35 year old sahm of 3, all in May no less! I live in Erie, PA and am fairly close to the lake. I live with Ray and we have been together for 5 years. He is a computer geek and I am computer addicted so we mesh nicely.
I have been digi scrapping for about 4 years and love it. No more mess, no more mess, no more mess! I like to make cards (which in itself can be messy) and other crafty type things. I have a sewing machine but am not very good at sewing a straight line so that hinders that crafting ability:)
My likes? Anytihng purple, anything dark chocolate, Wild Cherry Pepsi, flavored coffee drinks, lilcas, strawberries, sleeping, taking pictures and sleeping – wait, did I already say that?
My dislikes: leaving cabinets and doors open, shrimp, people who litter and Howard Stern (Ray listens on Sirius – if I didn't listen to it so much I would cancel it!)
SARAH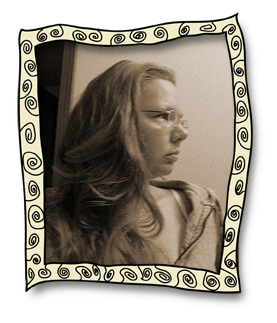 My name is Sarah. I'm a 27-year-old (gah, I hate typing that) proud mom of 2. I'm not just a mom, though. I'm a daughter to two amazing parents, and the sister to two dorky, yet loveable siblings. I can also say that I'm proud to be the wife of a wonderful, loving, and all around amazing man.
TARA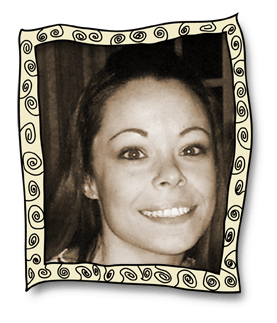 I'm a 27 year old SAHM to my beautiful 2 year old Kassie Grace and her daddy Jay (my "other" child)…I love all things crafty including crochet, sewing, cardmaking and of course, scrapbooking!! Iwas always a paper scrapper until Kassie became mobile and all the little elements and supplies were just too dangerous…now they're on my computer and I can scrap away!!!
JENN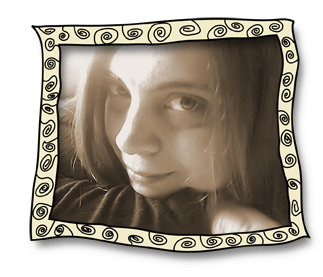 Hello! My name is Jenn, I'm 36 and am fortunate to not have worked outside the home this past year. Before such luxuries, I spent over ten years working in the online and print training field as a writer, designer, and project manager. I've been so blessed to have the past year off and to spend my days creating again – which is where my heart truly lies. I currently live in Dearborn, Michigan with my 15-year old fur kid and my amazing boyfriend, Wes. I have lived all over the United States and traveled to about 35 of the 50 states (give or take a few). You'll certainly see photos of my past and future travels!
JULI


My name is Juli and I live in Seattle with my husband of two years, Brett. I am currently a 7th grade science teacher, but am hoping to become a 2nd grade teacher next school year. I have always loved scrapbooking, but hated the mess that came with it. I was super excited when I discovered digital scrapbooking in October of last year. It has completely taken over my life as my newest and most fun hobby! I love spending time with family and friends, playing all kinds of games especially Pinochle, and any kind of water activity.
LAURA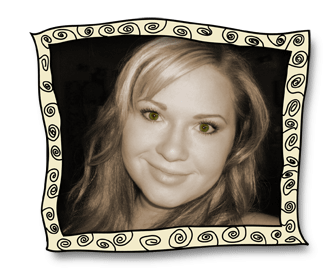 I'm an Army wife and mother of an almost 3 year old. I am a lover of music, books, and movies! One day I  hope to start my own photography business and live in the mountains with lots of land, a log cabin, and horses! I started traditional scrapbooking while I was pregnant. It was always so hard for me get it done and somehow I did manage to get her whole first year finished! Then, I was introduced to Julie and Ginger though a photo editing group. I was always amazed at their photos and all the cool stuff they came up with. After annoying them with many questions, I finally got the hang of it. So, thanks to them, I am where I am today! I am so happy to be a part of this awesome team!
RYAN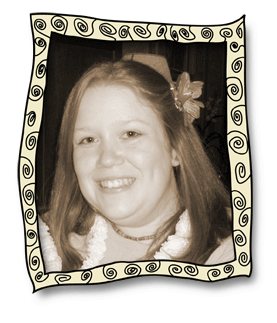 My name is Ryan, I am 23, I have a 2 year old, named Gavin and a boyfriend, Don of 3 years.. We are engaged, just haven't set a date yet as to when we are getting married, you will see why in a min.. lol
I go to work full time, I deliver Pepperidge Farm cookies and goldfish to stores and stock shelves.. I go to school full time, in the process of getting my AA to transfer so I can get my degree and become an elementry school teacher.
"SIMPLY" SARAH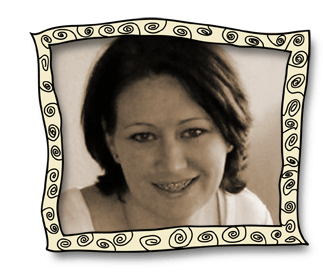 I am simple! I like little things, like a thank you rather than an expensive gift. I like to be there for my friends. I drink alot of coffee. I have a family I love…see, its simple!