Archive for April 2nd, 2009
Welcome to my blog readers, and to the blog train passengers on their space mission….read all the way down for your next stop on the space mission!
I know, it was a tough secret to figure out wasn't it!?! I'm so excited, I've been designing such a short time but Ginger has taken a chance with me as a newbie designer and I am thrilled to be working with her and the Gingerscraps team! Ginger has gathered some amazing new designers and I am so honored to be included among them!
My first two kits for sale may look familiar!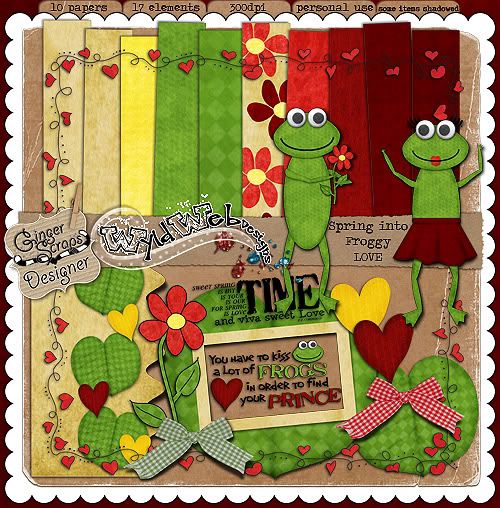 and a paper preview: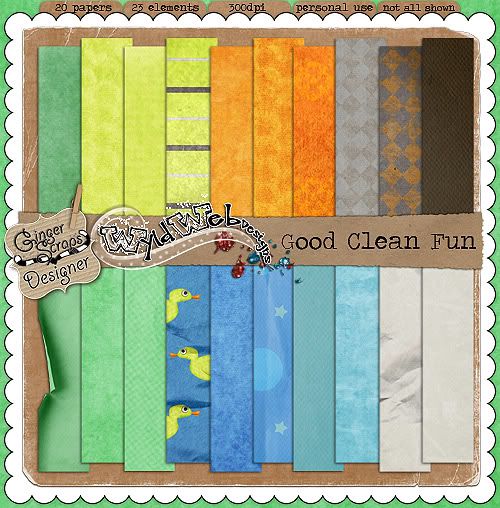 You can find them in my NEW STORE AT GINGERSCRAPS!! Can you tell I'm excited?? LOL Some of you missed them the first time around and I hope you will stop by to pick them up….they are 20% off THIS WEEK ONLY!
To celebrate the addition of all these new designers, the Gingerscraps team has planned a ton of fun for you this weekend including speed scraps, a scavenger hunt, and truth or dare!! Not to mention this AWESOME blog train! Here is the preview of the Gingerscraps Designer collab blog train, "Blast Off":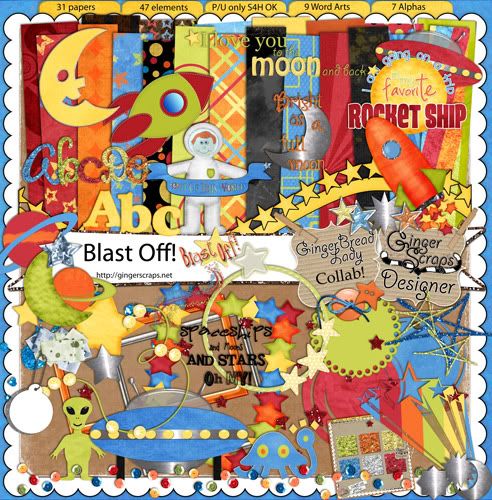 And here is my portion of Blast Off, a Gingerscraps Designer blog train!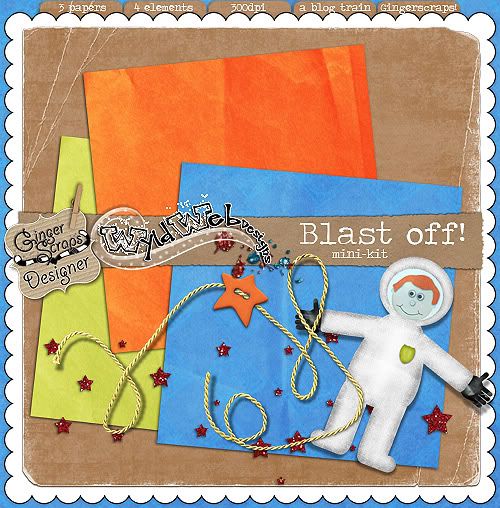 *SORRY LINKS ARE EXPIRED* but you can buy it soon in the Gingerscraps store!!!!
Your next stop on your space mission today is: http://dylabeldesigns.blogspot.com Planet CT Dylabel
Now make sure you go visit all the other designers to pick up every piece!!!! These download links will expire on Thursday, April 7th… so make sure you get them while you can. After that, you can buy the whole kit in the Gingerscraps store. If you get lost in cyberspace, go back to Ground Control, because Ginger's blog has the map for the whole mission.  Then I'd love it if you stopped by my store and picked up my kit if you missed it before!!!