Archive for April 11th, 2009
Hey everyone, welcome to the SuzyQ Scraps Easter Egg hunt! If you didn't arrive here on the train, then here are all the links so you can pick up all the eggs!
Stop 1: Team Blog (SuzyQ Scraps) – http://www.suzyqscraps.blogspot.com
Stop 2: Bre (bre11414) – http://www.btaphotography.blogspot.com
Stop 3: Susan (IvoryKeys) – http://www.ivorykeys74.blogspot.com
Stop 4: Ellie (Ellie80) – http://www.ellies-creative-corner.blogspot.com
Stop 5: Charmaine (charmedeebob) – http://www.wyldwebdesigns.com/wordpress
Stop 6: Joy (jra923) – http://www.jra923.blogspot.com
Please be patient if all the links aren't up right away, they will be posted today!

Here are my eggs!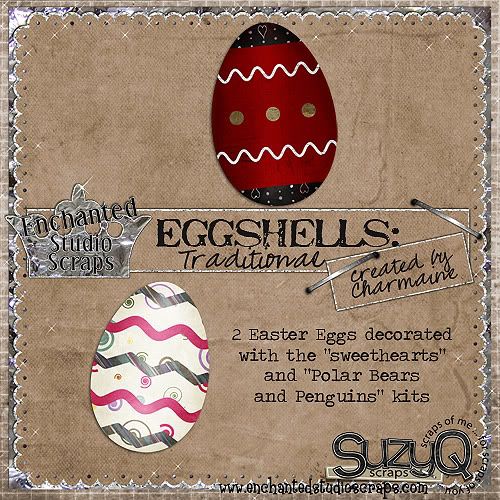 Click on the image or HERE to download! Happy easter everyone!