Archive for April 19th, 2009
I selected my creative team this past week….and then suprised them….Jen and I are combining our CT's together! These terrific ladies are going to create for both of us and we are very excited to have them with us! Without further ado I present to you the creative team for Wyld Web Designs and Graham Like the Cracker, THE WYLD GRAHAM CRACKERS!
ASHLEE


My name is Ashlee, I am 23 and a SAHM to Alexander (2). I am starting a Portrait Photography business in my hometown of Dayton, Ohio and have been designing kits since July 2008. I am always looking forward to learning and creating new things.
BELINDA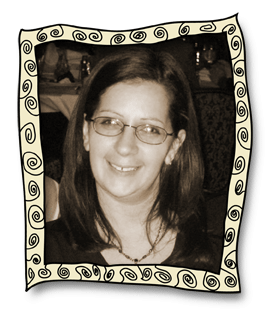 I am 35 year old sahm of 3, all in May no less! I live in Erie, PA and am fairly close to the lake. I live with Ray and we have been together for 5 years. He is a computer geek and I am computer addicted so we mesh nicely.
I have been digi scrapping for about 4 years and love it. No more mess, no more mess, no more mess! I like to make cards (which in itself can be messy) and other crafty type things. I have a sewing machine but am not very good at sewing a straight line so that hinders that crafting ability:)
My likes? Anytihng purple, anything dark chocolate, Wild Cherry Pepsi, flavored coffee drinks, lilcas, strawberries, sleeping, taking pictures and sleeping – wait, did I already say that?
My dislikes: leaving cabinets and doors open, shrimp, people who litter and Howard Stern (Ray listens on Sirius – if I didn't listen to it so much I would cancel it!)
SARAH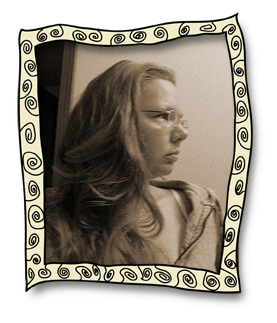 My name is Sarah. I'm a 27-year-old (gah, I hate typing that) proud mom of 2. I'm not just a mom, though. I'm a daughter to two amazing parents, and the sister to two dorky, yet loveable siblings. I can also say that I'm proud to be the wife of a wonderful, loving, and all around amazing man.
TARA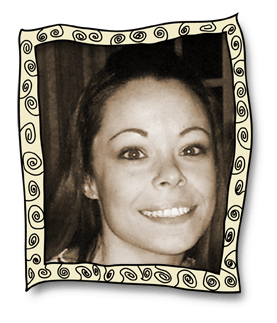 I'm a 27 year old SAHM to my beautiful 2 year old Kassie Grace and her daddy Jay (my "other" child)…I love all things crafty including crochet, sewing, cardmaking and of course, scrapbooking!! Iwas always a paper scrapper until Kassie became mobile and all the little elements and supplies were just too dangerous…now they're on my computer and I can scrap away!!!
JENN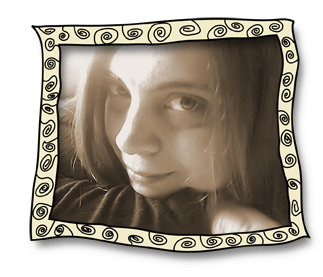 Hello! My name is Jenn, I'm 36 and am fortunate to not have worked outside the home this past year. Before such luxuries, I spent over ten years working in the online and print training field as a writer, designer, and project manager. I've been so blessed to have the past year off and to spend my days creating again – which is where my heart truly lies. I currently live in Dearborn, Michigan with my 15-year old fur kid and my amazing boyfriend, Wes. I have lived all over the United States and traveled to about 35 of the 50 states (give or take a few). You'll certainly see photos of my past and future travels!
JULI


My name is Juli and I live in Seattle with my husband of two years, Brett. I am currently a 7th grade science teacher, but am hoping to become a 2nd grade teacher next school year. I have always loved scrapbooking, but hated the mess that came with it. I was super excited when I discovered digital scrapbooking in October of last year. It has completely taken over my life as my newest and most fun hobby! I love spending time with family and friends, playing all kinds of games especially Pinochle, and any kind of water activity.
LAURA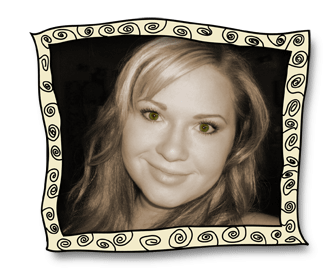 I'm an Army wife and mother of an almost 3 year old. I am a lover of music, books, and movies! One day I  hope to start my own photography business and live in the mountains with lots of land, a log cabin, and horses! I started traditional scrapbooking while I was pregnant. It was always so hard for me get it done and somehow I did manage to get her whole first year finished! Then, I was introduced to Julie and Ginger though a photo editing group. I was always amazed at their photos and all the cool stuff they came up with. After annoying them with many questions, I finally got the hang of it. So, thanks to them, I am where I am today! I am so happy to be a part of this awesome team!
RYAN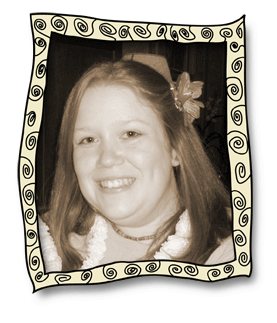 My name is Ryan, I am 23, I have a 2 year old, named Gavin and a boyfriend, Don of 3 years.. We are engaged, just haven't set a date yet as to when we are getting married, you will see why in a min.. lol
I go to work full time, I deliver Pepperidge Farm cookies and goldfish to stores and stock shelves.. I go to school full time, in the process of getting my AA to transfer so I can get my degree and become an elementry school teacher.
"SIMPLY" SARAH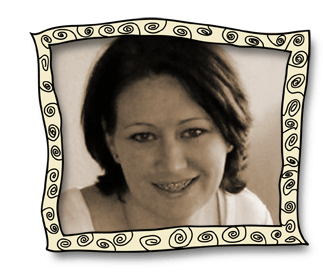 I am simple! I like little things, like a thank you rather than an expensive gift. I like to be there for my friends. I drink alot of coffee. I have a family I love…see, its simple!