Archive for April 29th, 2009
I have a new kit in the store today, a collaboration with Jen of  "Graham Like the Cracker" designs, called "The Seaweed is Always Greener":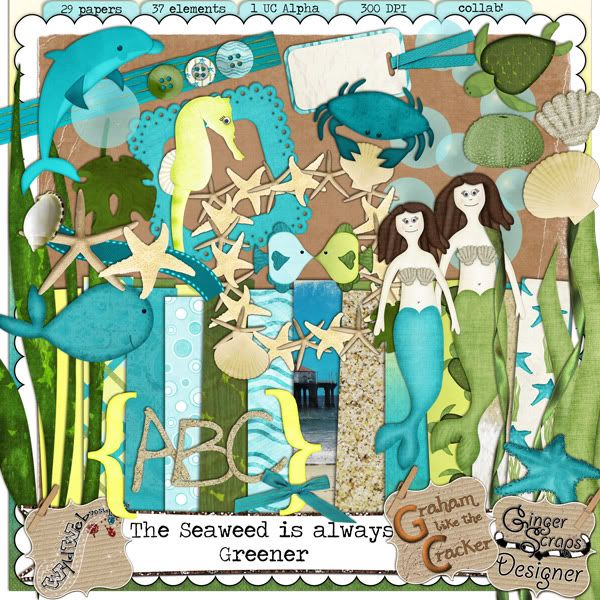 Here are some layouts by my fabulous CT:
Belinda: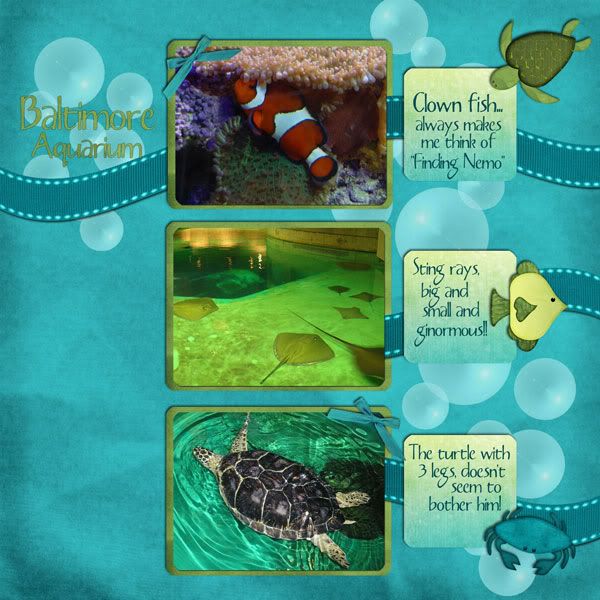 Laura:

Jenn:

Sarah:

Tara:

Juli:

Ashlee:

Make sure you click on the CT members names…some have freebies for you on their blogs!!!
And we have a lovely layout by a special "guest" CT member this week, from Amber of Stolen Moments Designs!

Don't forget to go check out Jen's blog, she has this adorable QP for you: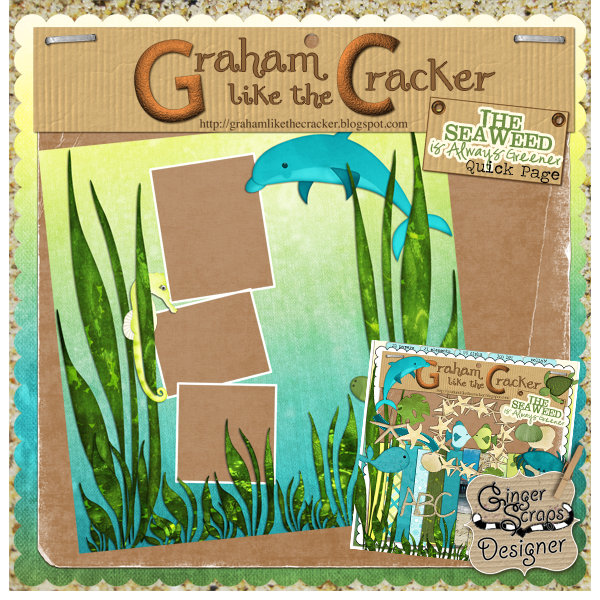 And finally a 2 pager by me, cuz I like my new kit LOL:

And just because I loves ya, there is a freebie QP of my layout on the Gingerscraps blog, go check it out HERE!
Well, ok, I really really loves ya, here is a matching flower pack for this kit, called Flower Power! Leave some love and then head on over to Gingerscraps!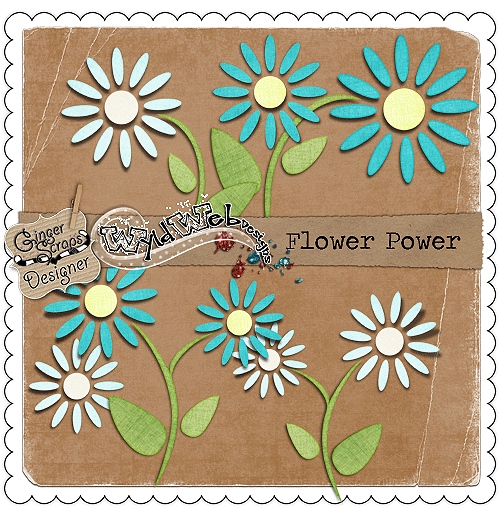 Click HERE or on the image to download!