My kit is in the store today! I love this kit,  it is probably my favorite so far!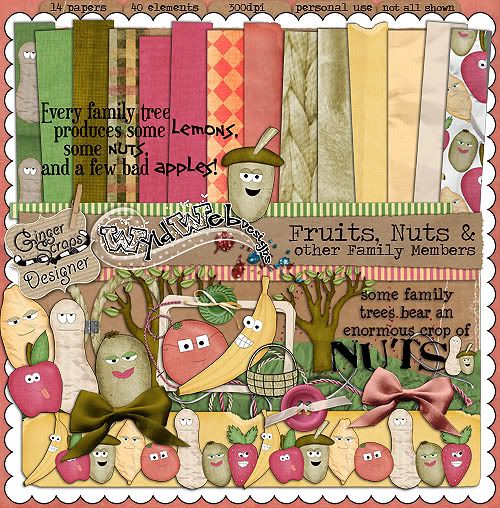 And if you buy it this week (for 25% off this week only!) you also get the matching glitter styles for FREE!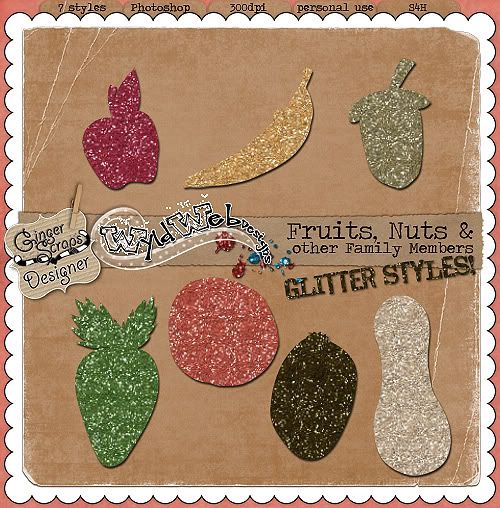 Make sure you go check out Jenn's blog,  she has this adorable QP for you!

AND, don't forget to come to my  speed scrap at Gingerscraps tonight!! I know that my good pal Jen wil be there, will you stay up late with me too?
The participation prize is this mini!!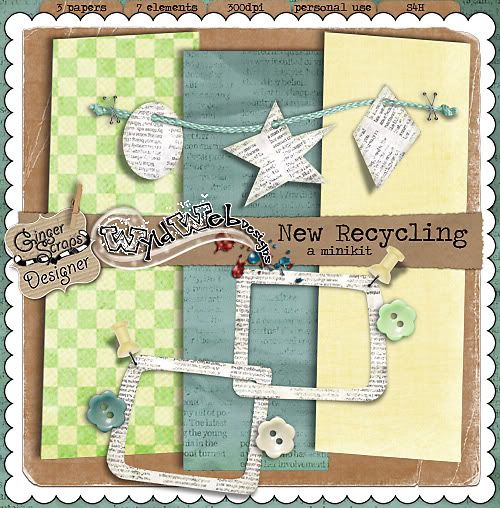 I hope to see you there!