Hello there blog readers! I finished my week 2 kit for the "So You Think You Can Design" challenge over at DSA. This was a hard challenge; create something for Project 365.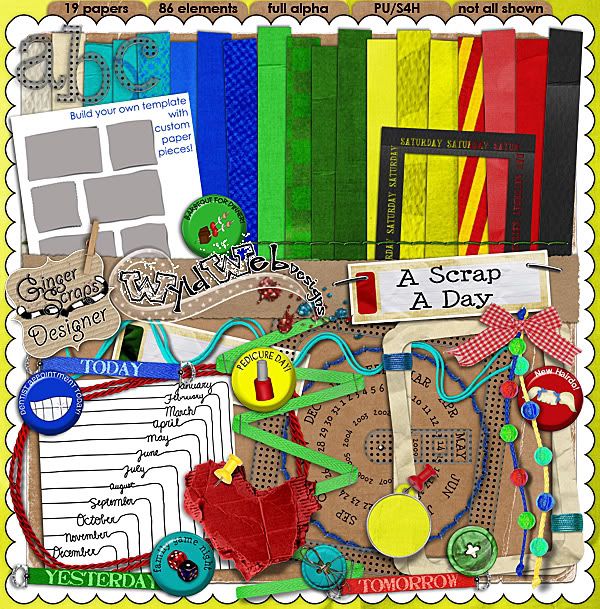 Click HERE to go to DSA to download it.
I hope you like it! If you make any layouts with it, I'd really appreciate if you could post it HERE. Seeing layouts with my kit is part of judging for the next round!
One Response to "Week 2 of SYTYCD!"