Archive for May 22nd, 2009
Join me tomorrow morning at 8am PST for a speed scrap HERE at Gingerscraps to earn the alpha that coordinates with my last two minis: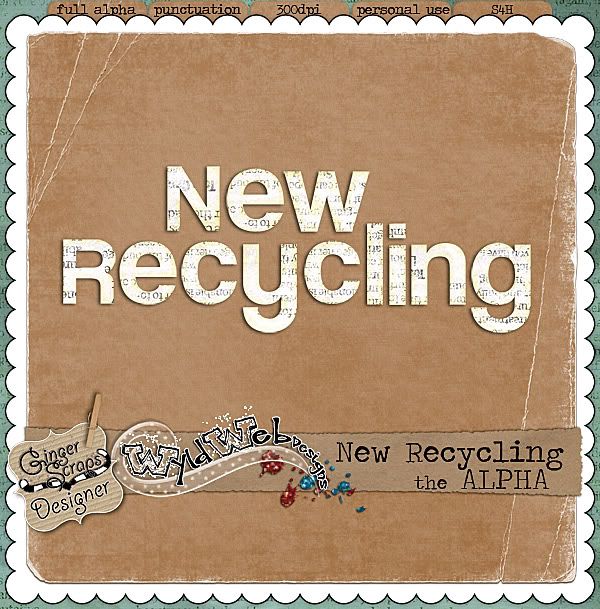 Hope to see you there!
Today we have another Afternoon Delight Speed Scrap with Jen. And every Friday at 1 PM!
and your participation prize for joining her is two more papers for her Everyday Adventures kit.
See you there!