Stephen and I have gone back and forth for a while now about whether to get another dog. The answer was always no, too much work, too much mess! Well, one of my customers this week brought in his lab puppies and that's it, my heart was gone! This is my new puppy: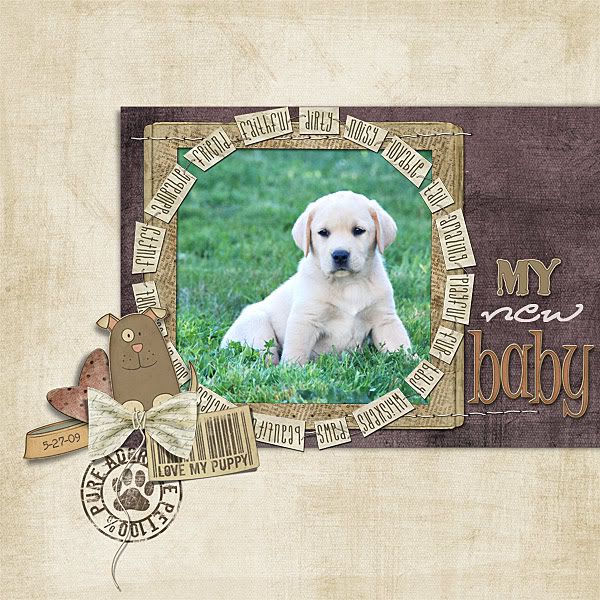 Kit is from Ziggle Designs and Irene Alexeeva, Happy Tails.
Isn't he GORGEOUS? I really don't need another dog, but I just fell in love. We don't have a name yet, anyone have any suggestions?
9 Responses to "I think I have lost my mind…."