I have a new kit out this week! Its called "New Recycling":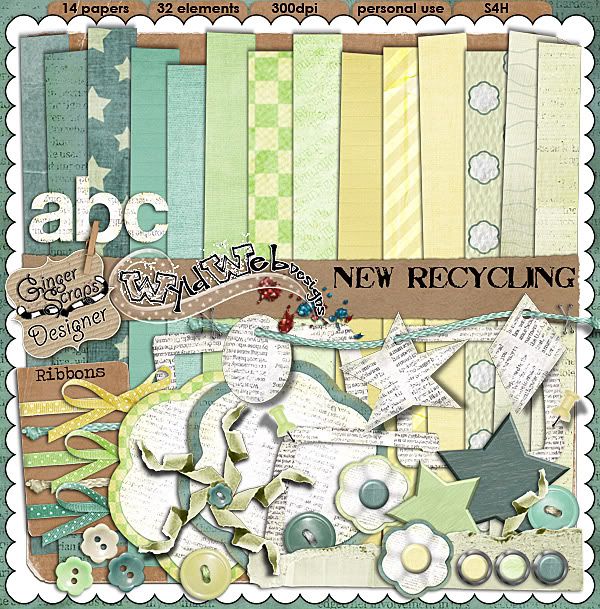 This kit's soft and subtle colors are perfect for any subject matter from babies to nature walks! It is designed to have a slightly "recycled" shabby look that should bring out the beauty in any photo!
This kit contains:
14 papers – 7 patterned, 4 plain, 2 newpapered
1 torn cardboard
1 bow (in 3 colors)
1 brad (in 3 colors)
2 buttons (each in 3 colors)
2 paper flowers
2 newspaper frames
1 ribbon (in 3 colors)
1 rope (in 2 colors)
1 rope with hanging shapes (with and without shadows)
1 double staple
1 wooden star (in 2 colors)
1 tack with optional shadow layer (in 2 colors)
2 journal tags
1 paper curl
1 curled paper star flower (with and without shadows)
1 full alpha, upper and lower case and punctuation
Here's a closer look at the alpha: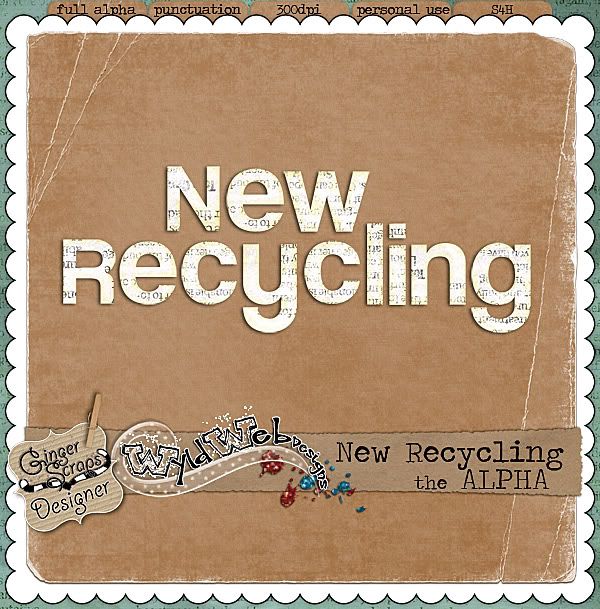 On sale this week only for 25% off!
Here is some CT inspiration for you….
Becka: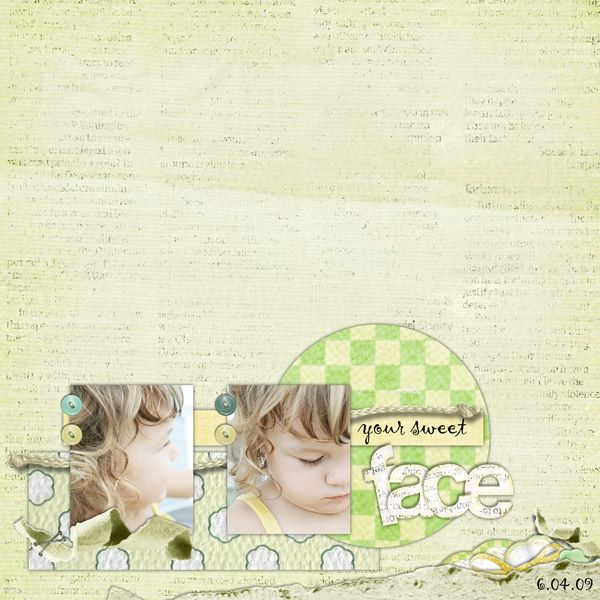 Tara:
Laura:

Jill:

Jenn: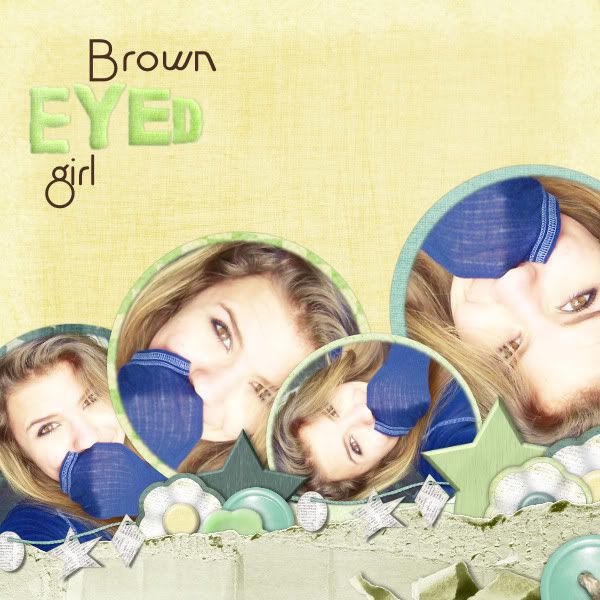 Grace: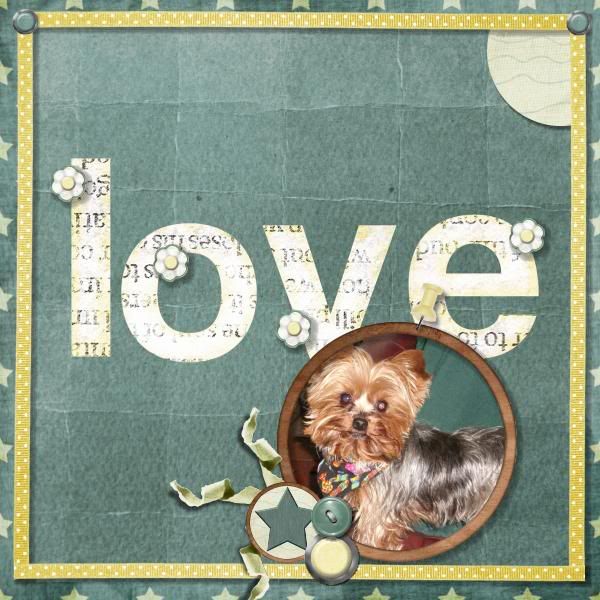 Becca: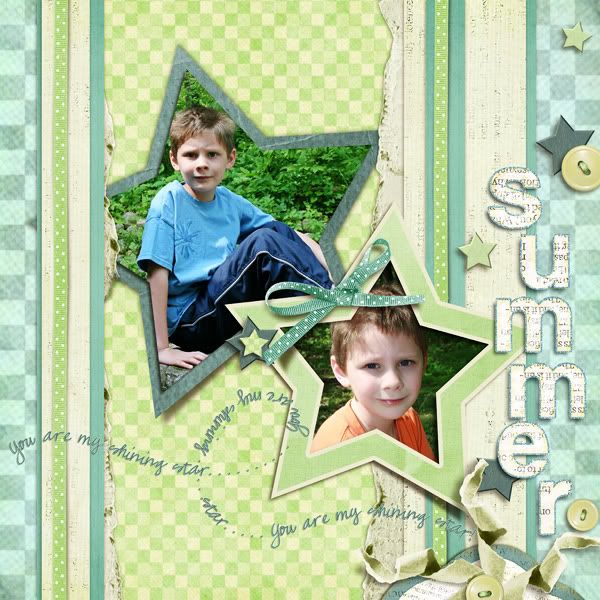 Ashlee:

Juli: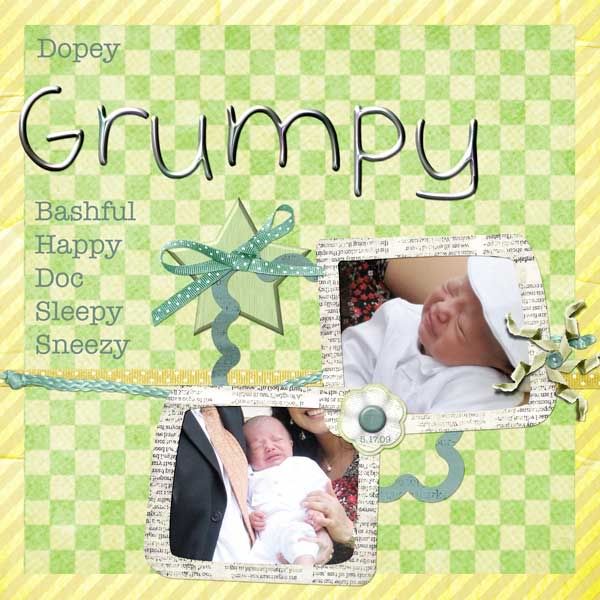 Sally: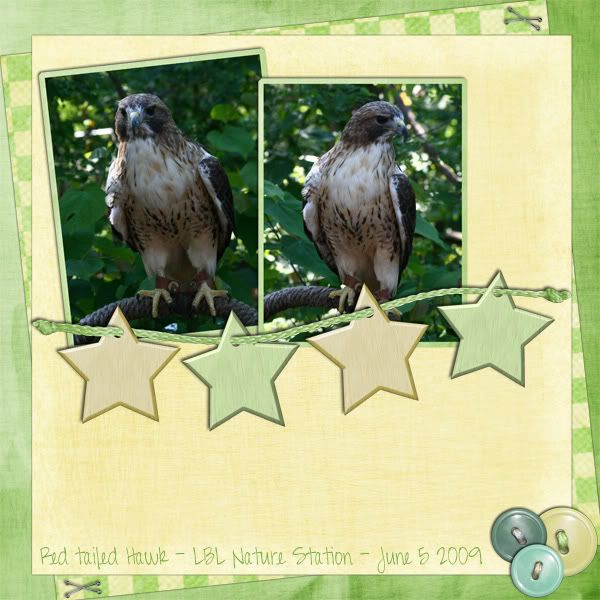 Aren't my CT ladies awesome? A few of them have QPs and gifties for you, go check them out!
And here is my little giftie to you, a mini freebie add-on!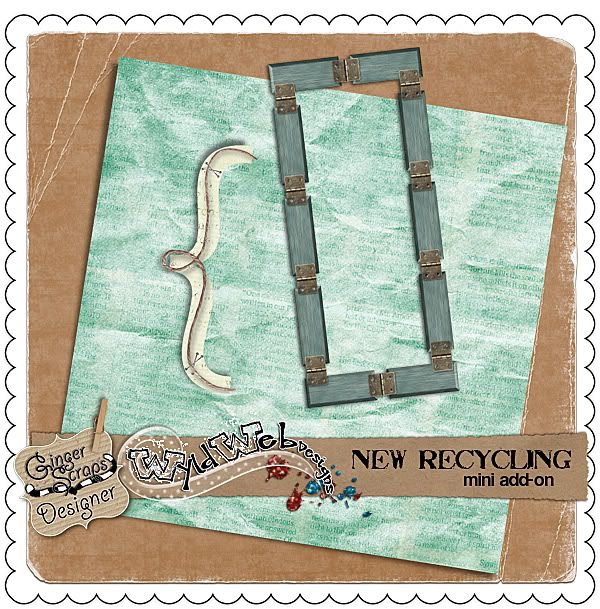 Click the image or HERE to download, and please leave some love!
3 Responses to "Kit Release: New Recycling"