Christie and Rachel have a blog train of quickpages made by their CT! If you follow the whole train, this is the fabulous album of quickpages you will end up with:

You should have arrived here from Christie's blog.
Your next stop will be Valerie's blog.
Before I give you my freebie though, make sure you check out a few things.
Christie is having a sale all weekend to celebrate her daughter's 2nd birthday:
She is also having a couple of 'buy this get that" promotions for GREAT savings, this weekend only!
I've made several new pages with both Christie and Rachel's kits recently, here is my latest from Rachel's kit, "A Breath of Fresh Air":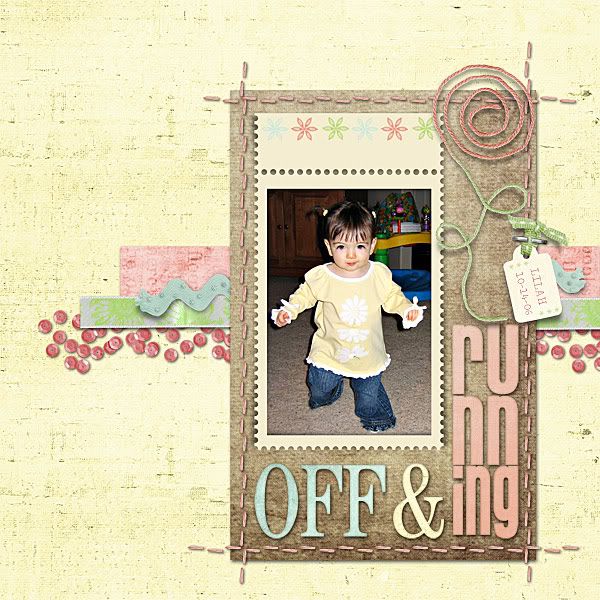 Credits: Kit:  A Breath of Fresh Air by Steel City Scraps
Wordart: Walking Wordart Pack by Elegant Wordart by Bethany
This layout also features a new wordart pack from Bethany out this week, it is on sale for 20% off this week only!
Well here is my portion of the blog train: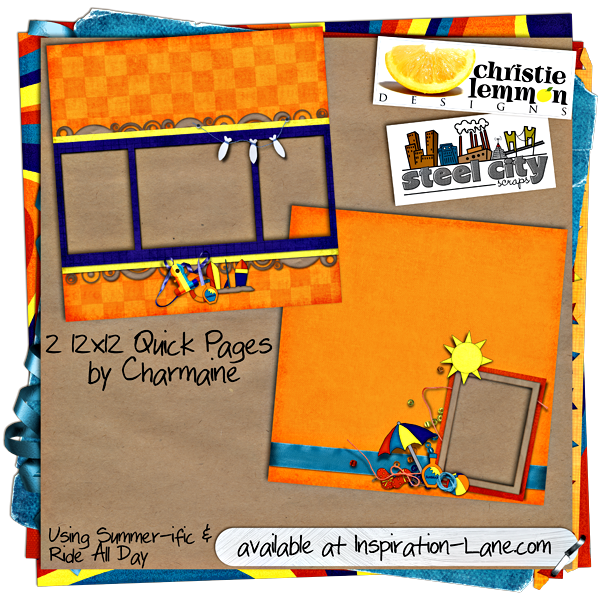 Click the image or HERE to download, and make sure you go check out their stores, they have  some awesome stuff!
Oh, and if you get lost here is the whole train! Be patient if some links aren't up right away, we are all over the world!
Christie http://www.christielemmondesigns.com
Charmaine http://wyldwebdesigns.com/wordpress/
Valerie http://geniabeanascraps.blogspot.com/
Bee http://justplainbee.blogspot.com
Janie http://scrapastrophe.blogspot.com/
Lori http://ellay365daysinthelife.blogspot.com/
Gail http://gailsmomentsintime.blogspot.com
Michelle http://inasunshinestateofmind.blogspot.com
Deb http://digideborahsdesigns.blogspot.com/
Dina http://dinascraps.blogspot.com
Janet http://nanapixels.blogspot.com
Mary http://texaschicstyle.blogspot.com
Alicia http://rosepup77.blogspot.com/
Amanda http://kirstenirenefaye.blogspot.com
Jaime http://cjoy2day.blogspot.com
Heather http://babyblueeyesx2.blogspot.com
Siti: http://haniz-eyecandy.blogspot.com
Rachel http://steelcityscraps.com
6 Responses to "LemmonCity Productions blog train freebie!"