I did the designer challenge from last months edition of The Enabler and my kit is in this month's edition now!
Check out The Enabler here, it is an awesome magazine from DSA with exclusive freebies, good tips, fun interviews and great coupon savings!
My Peaches and Cream kit was featured, I created it especially for this challenge: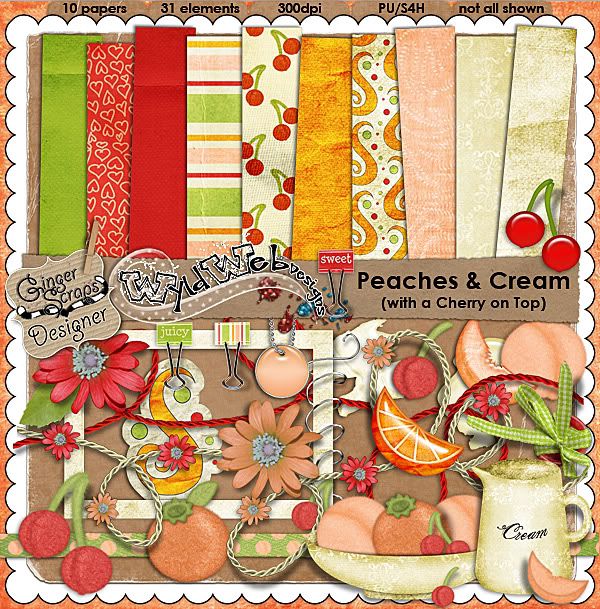 The kit also includes the coordinating alpha:
And as a special treat, I have the coordinating glitter for you FREE this week only! After that it goes into the store!
Sorry, the link is expired, but you can find it HERE in my store!
7 Responses to "I'm in the Enabler! and a freebie for you!"