This weeks kit almost designed itself! When I found this lovely soft color palette the kit came together in a very short time!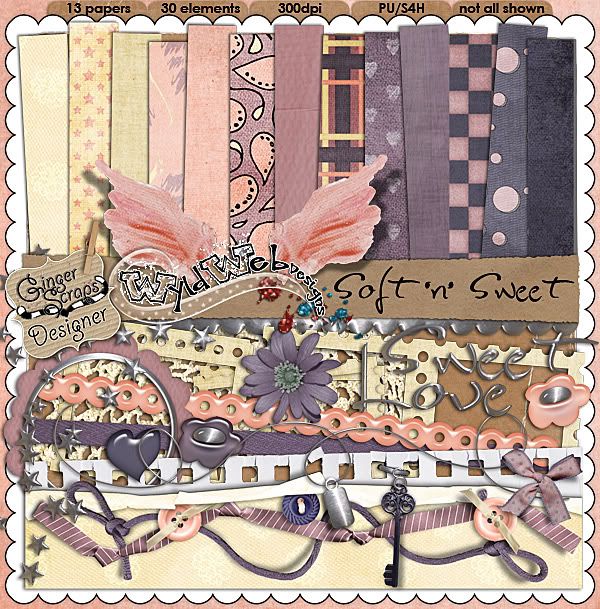 This delicate color palette is perfect for those tender moments we capture of our loved ones. Full of brushed metal and acrylic elements, this Soft and Sweet kit will be perfect for any occasion.  Some elements come in both shadowed and non-shadowed versions for your scrapping convenience.
This kit contains:
13 papers, 5 plain, 8 patterned
2 scallop borders
1 bow
2 buttons
1 acrylic flower in 2 colors
1 flower
4 frames
1 acrylic heart
1 key, with and without metal fastener
1 half doily
1 page border cluster
2 ribbons
1 staple, with and without fastener
1 string
1 star cluster
1 tag
2 wordart
1 pair of wings
1 wire
I also have a coordinating alpha and glitter styles: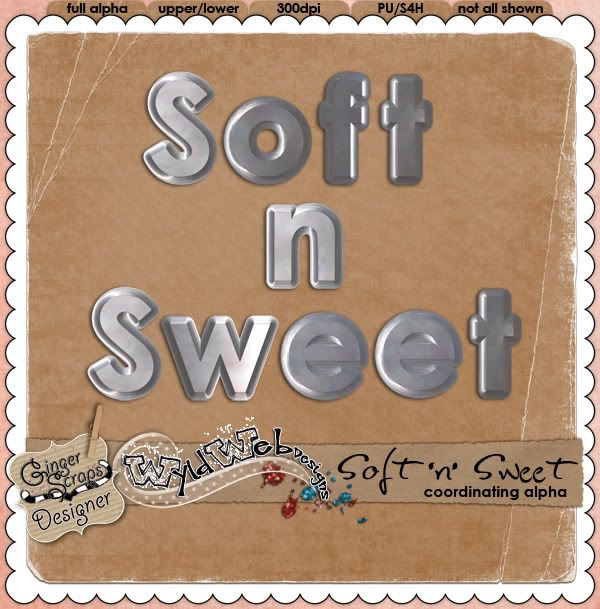 Or you could save money and buy the WHOLE BUNDLE for one low price! PLUS the bundle is on sale for a further 20% off this week only!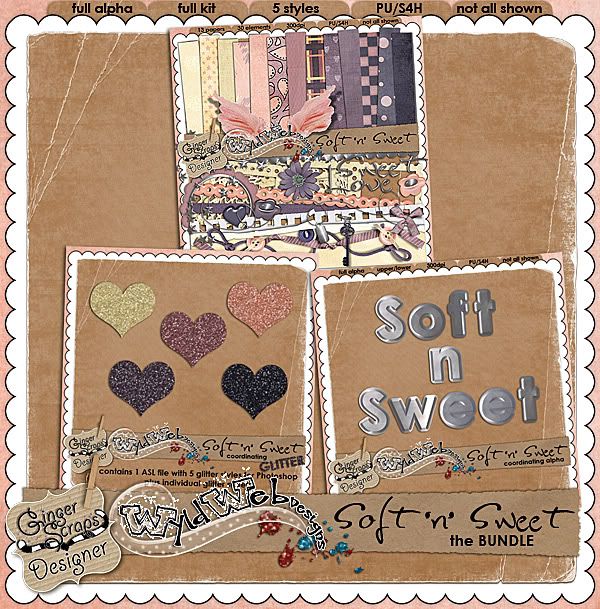 Here is what my CT did with this kit this week, they did an awesome job!
Jenn: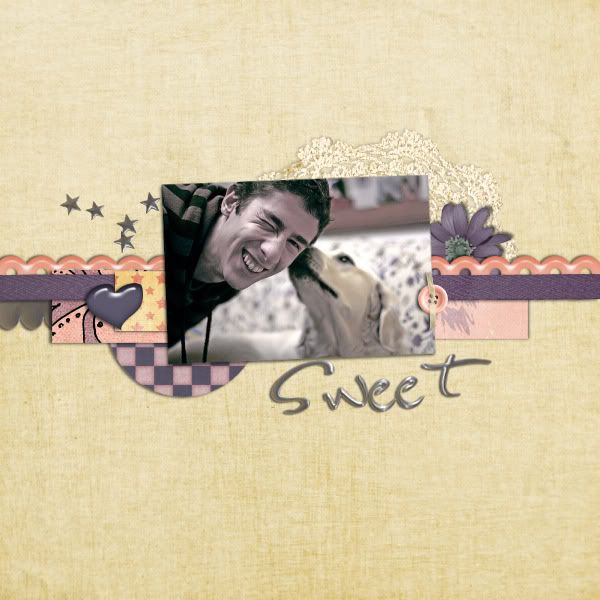 Laura: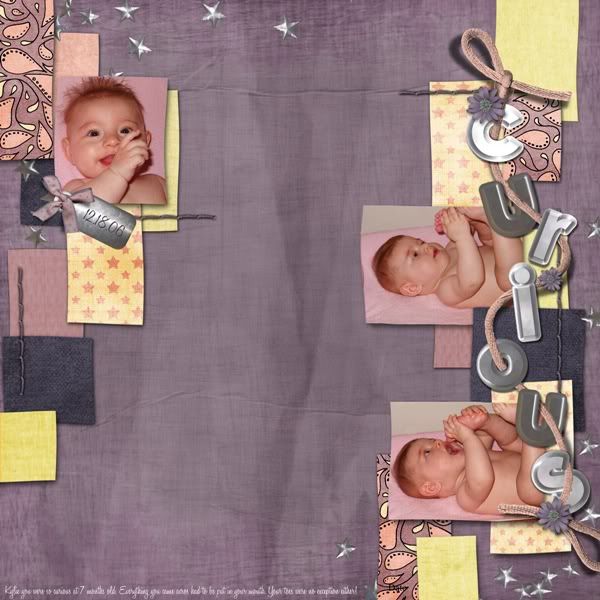 Becka:
Juli did two: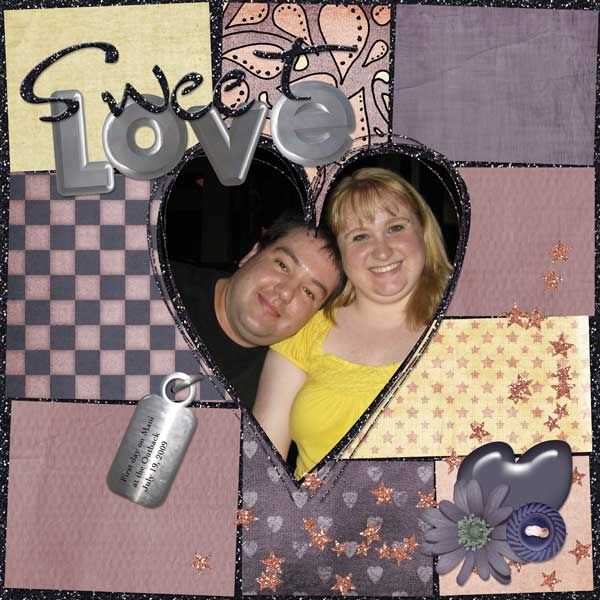 And because I lurve ya'll and because I am COMPLETELY addicted to colored acrylic these days LOL, here is a freebie alpha add-on for you! (lowercase only):
Click HERE or on the image to download, and make sure to leave me some love if you like it!
8 Responses to "Kit release: Soft 'n' Sweet"