Archive for August 1st, 2009
I've joined up on the mega blog train again, and the theme is Back 2 School this time around!
Here is a slideshow preview of the entire mega kit you will collect if you follow the whole train:
And here is my portion: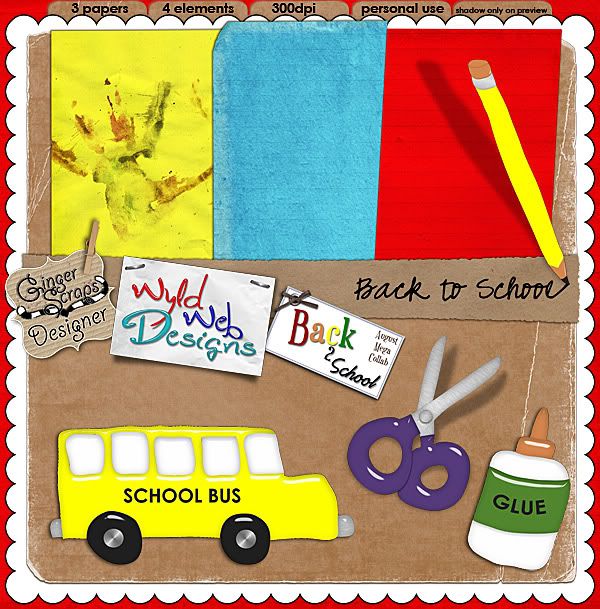 Click HERE or on the image to download, and leave me some love if you like it!
Your next stop on the train is Jen of Graham Like the Cracker Designs!
You can find the entire blog train list on this blog if you get lost: http://www.blogtrainblog.blogspot.com