Archive for August 7th, 2009
Hello everyone!
I just wanted to let you all know that I will be starting a newsletter this month! Why should I clutter up my inbox with more emails, you ask?? Because if you subscribe NOW, my premier newsletter issue subscribers will receive this kit for FREE!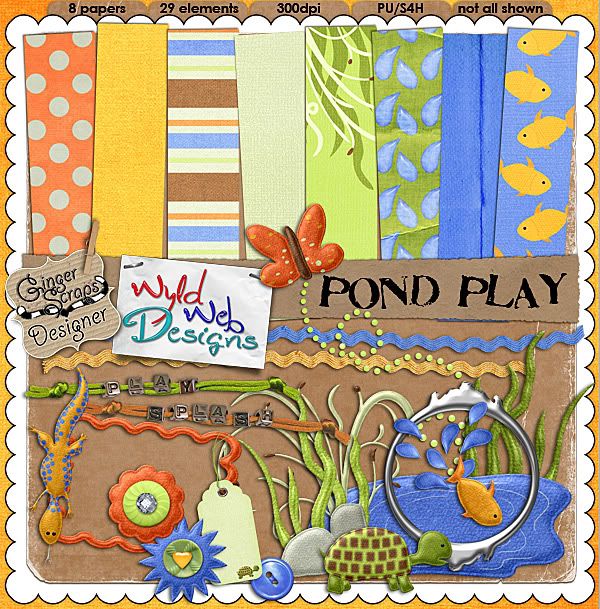 Sign up now, simply click HERE or on the Newsletter subsciption link on the right-hand sidebar and it will get you first in line for some free goodies!!!