Archive for September 3rd, 2009
Hey, rememeber me? Maybe not, ITS BEEN A WHILE! Sorry for my absence everyone, life has been sooooo crazy this month. I went on vacation for almost 2 weeks and have also been working like mad to get ready for the new store! So here it is!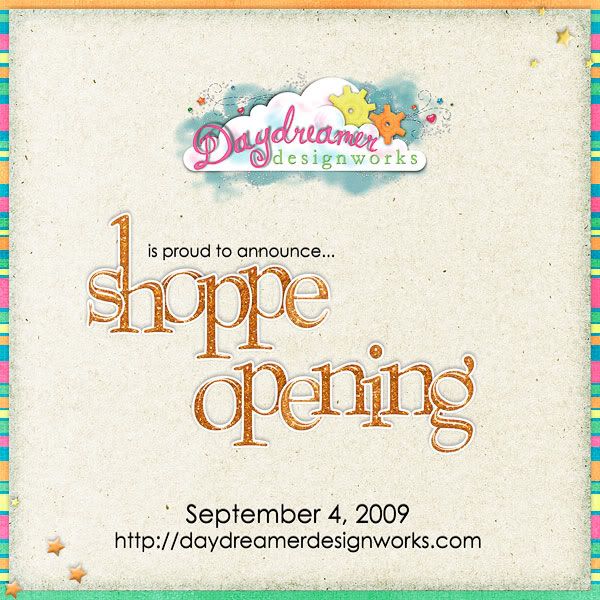 It's here it's here! Come and visit my new store opening tomorrow! I have a new product in there too, I'll let you all know more tomorrow! It's such a pretty site, make sure you stop by and say hello in the forums!