Archive for September 4th, 2009
I'm so excited to be a part of this gorgeous new store, Daydream Designworks! Mellisa, the owner, has done a wonderful job of creating a beautiful place for us to share our designs and our scrapbooking talents!
Go take a look at my new store, isn't it so pretty!!!!?!?
I have a lot of my current stuff in there, as well as a new alpha that you haven't seen before!
This hand doodled alpha remind me of the scribbles and doodles I used to make all over my binders in middle school.
I also have this Commercial and Personal Use product, Making Waves template set. I have had it out at Gingerscraps for a few weeks but have been so busy, I forgot to tell you about it!
We also have some amazing guest designers for the month of September:
And the Daydream Designworks team has created this GORGEOUS collaboration for our September kit, Summer's End:
And last but not least, I am hosting the template challenge at DDW, called "I Have a Dream".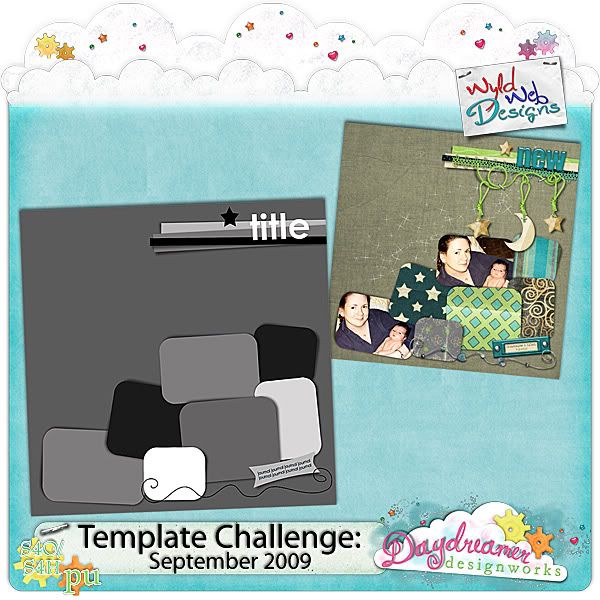 You can download this FREE template in the challenge forum HERE! You will have to register for the forum first….make sure you put WyldWebDesigns down as the person who referred you!