Archive for September 26th, 2009
Hey everyone! I love Halloween….and when you have little kids its even more fun! I love watching them get all excited about dressing up, handing out candy to the trick or treaters, eating the candy

So, my inspiration this week brings you All Hallows' Eve:

There is a spooky matching alpha too of course:
Here are a few adorable layouts from my CT:
Jenn: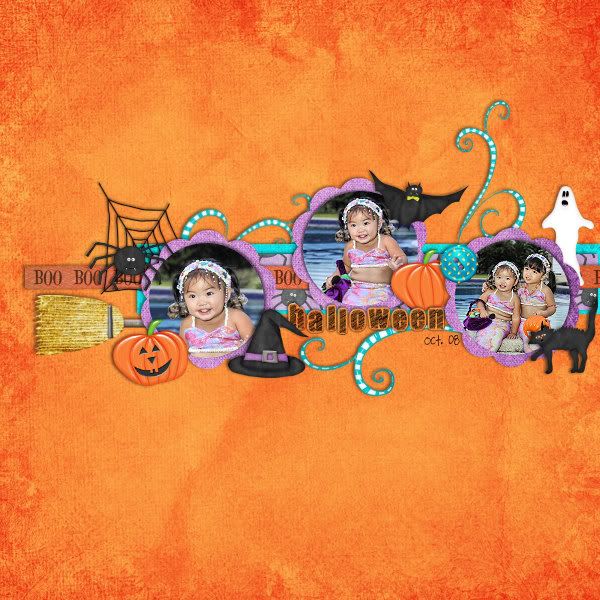 Grace: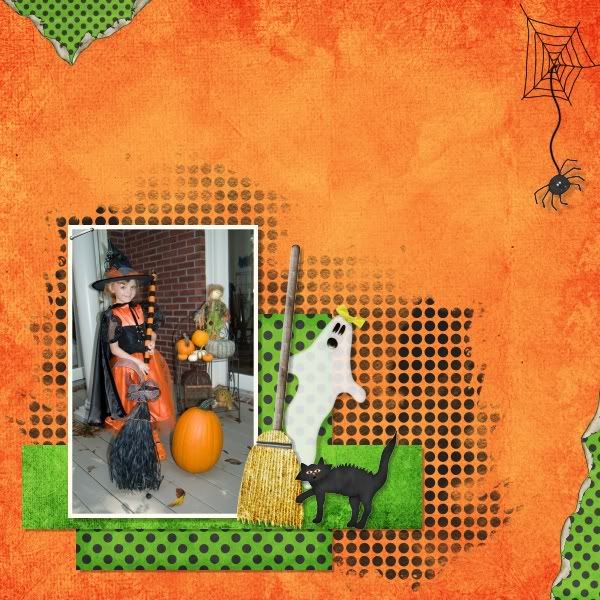 Laura:
Didn't they do a fabulous job?
And because I want you to have a great deal this week, I am going to offer only my faithful blog and newsletter readers a coupon to get the alpha for FREE! Just add both the kit and alpha to your cart and then enter the coupon code: WWDiluvcandy . The coupon will only work if both items are added to the cart though!
And here is another freebie for you, a mini add-on to All Hallows' Eve!
Click on the image or HERE to download your freebie!