Archive for October 31st, 2009
Good grief, I forgot to let you all know about my release this week, DUH! This kit was inspired by my son, whom I lovingly call "Little Stinker" an awful lot!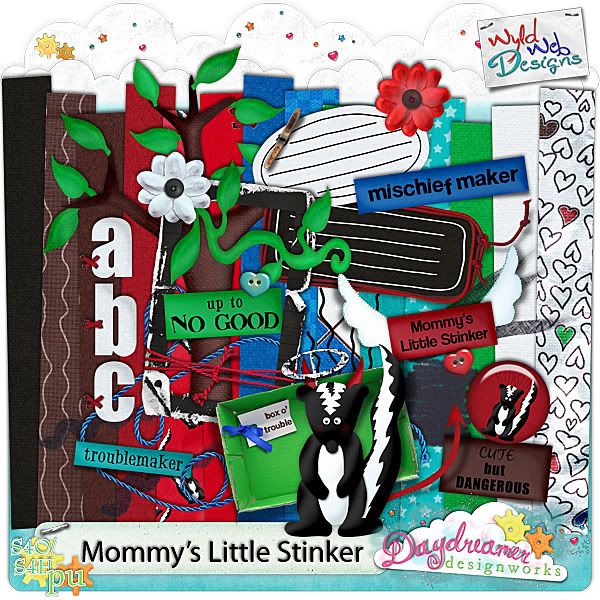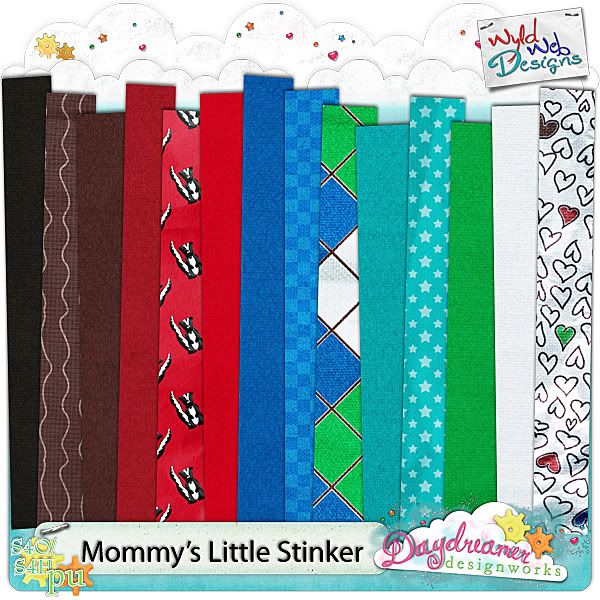 Available at Gingerscraps as well as Daydreamer Designworks, it is 20% off this week only!
Plus, if you scroll down to the next post, there is an awesome coupon for even more savings this weekend!
Here is some CT delicious-ness for your inspiration:
And I have a little freebie for you today….the skunk doodle I drew myself! It is ok for personal, commercial or scrap 4 hire use, but the link will only be up for a few days!
Sorry, link has expired!
Make sure to stop by tomorrow for a link to my freebie template challenge for the month of November over at DDW!