Archive for January 29th, 2010
Remember all those NEW designers I gave you a sneak peek at on our January Grab Bag?? Well we're having a party to celebrate their official store openings!!

Check us out in the Gingerscraps Forum for FREE KITS, Speed Scraps, Bingo, "Gingerbread Housewives" and lots lots more!
While I'm here, let me tell you about a new kit that Graham Like the Cracker put out this week:
Isn't it GORGEOUS???? The best Valentine's kit I've seen, and I'm not just saying that cuz she's my digi-BFF! Here's the layout I made with it: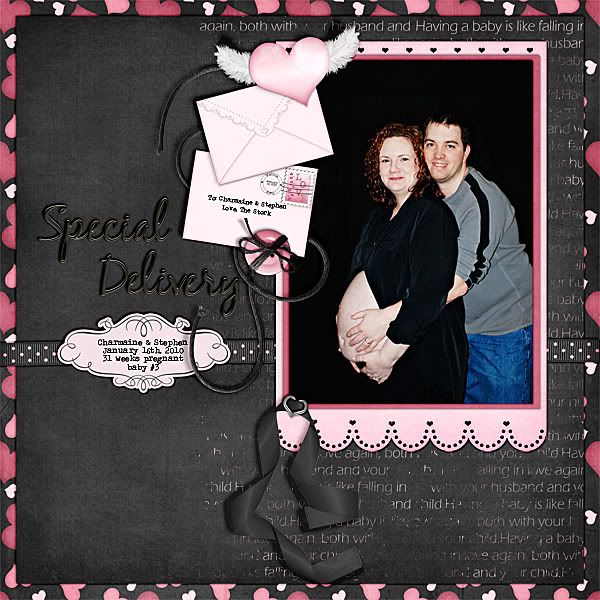 Yep, that's me with my big fat ol' baby belly
At least I was having a good hair day LOL! Isn't Photoshop a magical thing? Voila, no more stretch marks! tee hee hee!
And finally, I want to remind you about the final days of my RETIREMENT SALE! My store closes for good on January 31st, only 3 days left!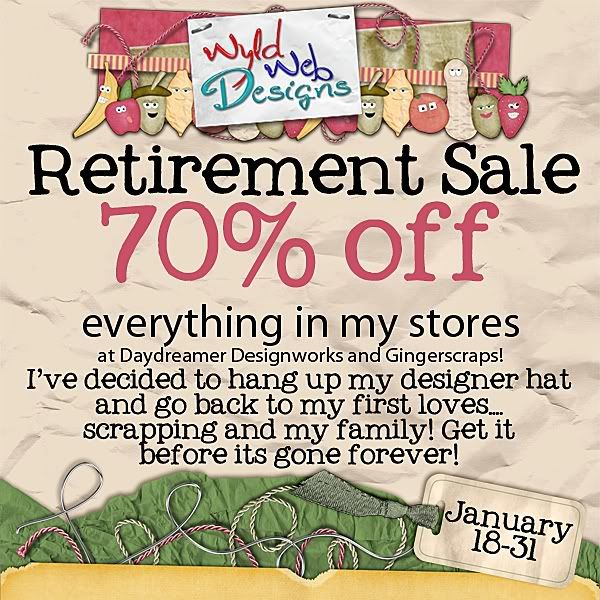 And don't forget, any purchase over $3.00 in my store gets this fun grab bag for you, FREE!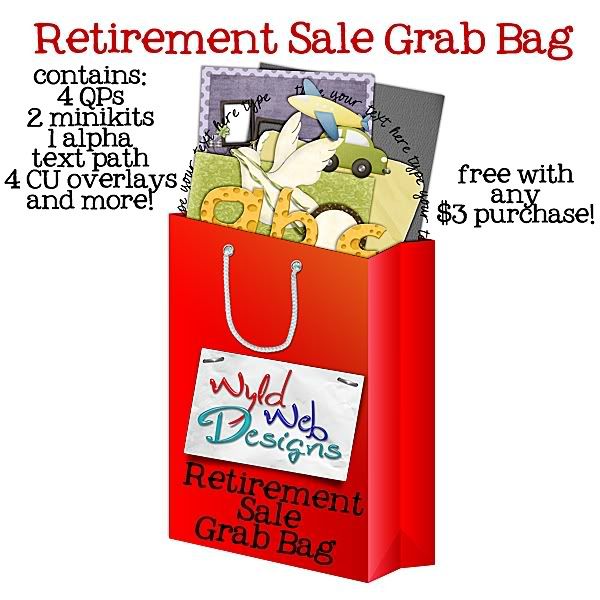 Ok gang, I expect to see you at the Gingerbread Party this weekend!