I almost forgot to come here and post this today! It's Fresh Fruit Friday at the Orchard, and look at the adorable wordart packs that Bethany has for you this week! I included the layouts I made this week, too good not to use these ones!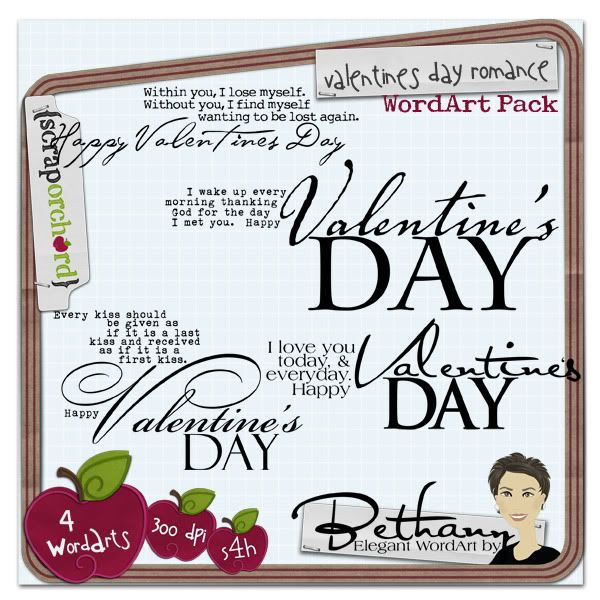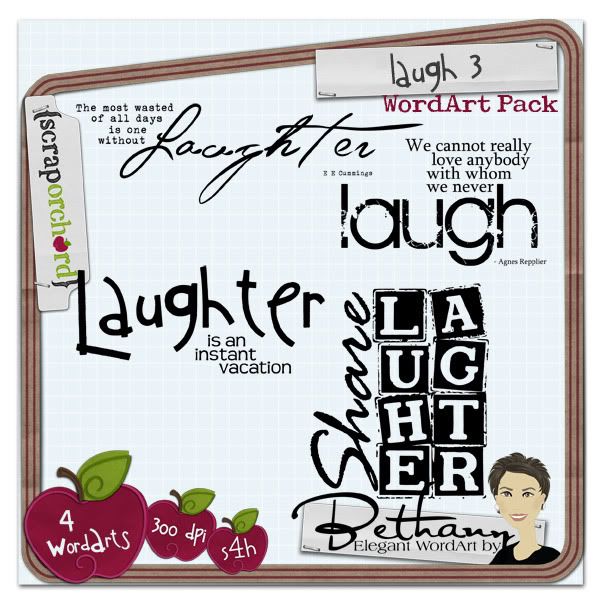 Layout by Charmaine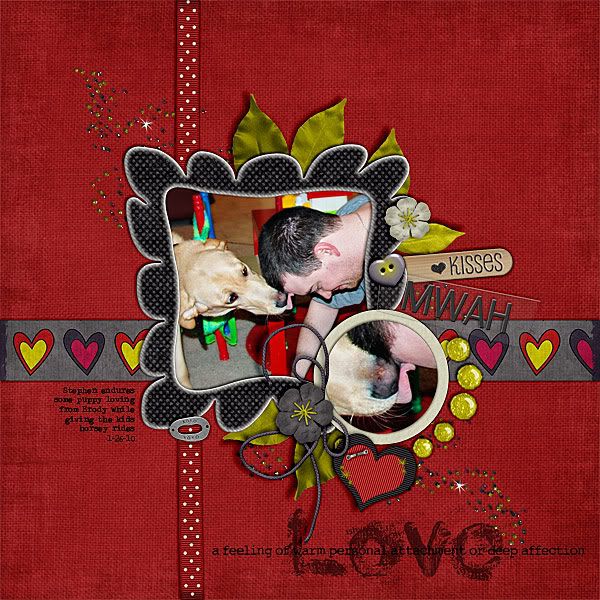 Layout by Charmaine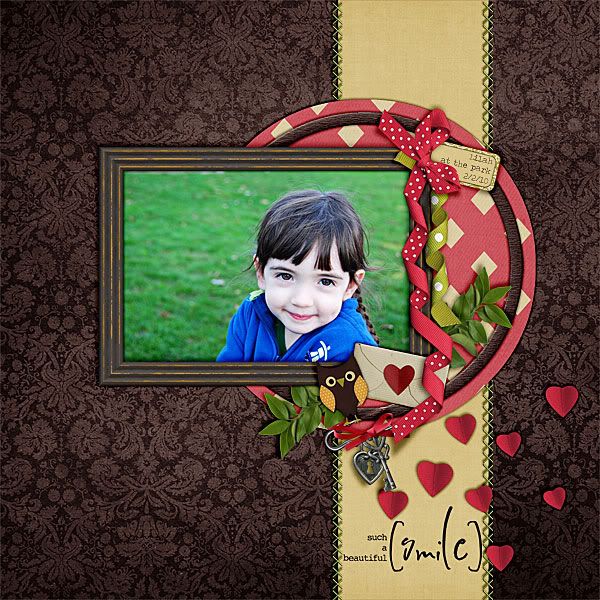 So get on over to the Orchard and pick up her newest packs, 20% off this week only!
And P.S. NOBODY entered to win a free wordart pack from Bethany! I guess I'll have to try harder next time folks!