Archive for August 25th, 2010
Hi everyone! I'm still competing in Designer Survivor and I'd appreciate your votes as it is voting time again! Please vote for my mini here, called "Simply Charming" by Wyld Web Designs!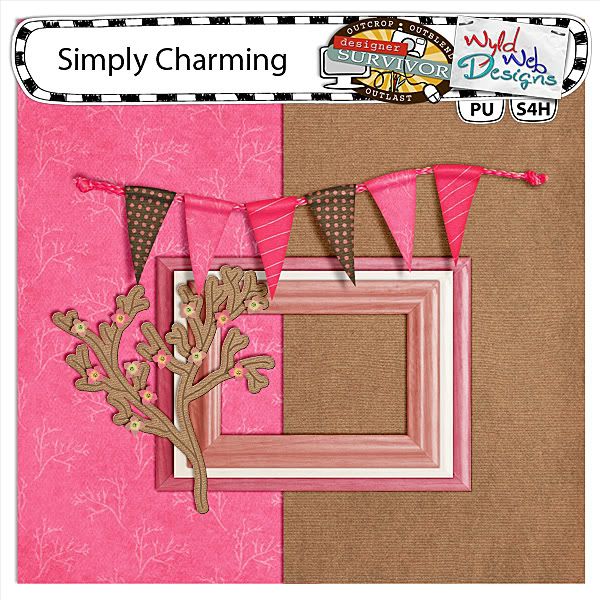 You can also download this as a freebie in the gallery here (but please vote first!!)! Thanks for your support everyone!