Archive for October 30th, 2010
Have you checked out my new "Welcome to the Zoo" kit with Piccolina Designs?
My favorite paper that I made for this kit is my tiger stripe paper, so I made a matching lowercase alpha freebie for you this week only – then it goes into my store!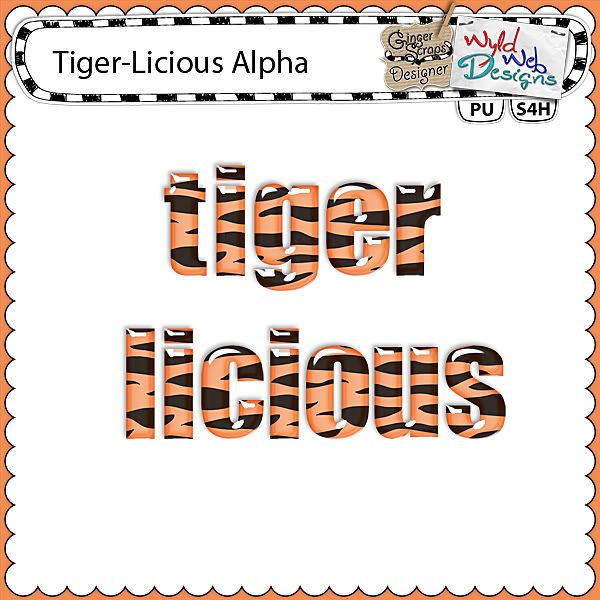 Sorry, the link for this freebie has expired…look for this alpha in my store at Gingerscraps soon!
P.S. Only 1 more day to download my Goblin Delights freebie, get it while you still can!