Archive for January, 2011
Happy New Year everyone! I took the month of December off as I was super busy. In fact, for half of it I wasn't even home! I travelled to Hawaii and Canada with my husband and three children, and the other half I was working 7 day in a row stretches. So there was precious little time for designing! I have missed you all though, and boy golly did I miss my Photoshop, I was itching to get back to my computer after the holidays! This little gem was my first project!
Have you done a year in review page for 2010 yet? I have the perfect template for you to start that project! This jam-packed template shows off your 100 favorite memories for the year all on one page. Provided in PSD, PNG and TIFF formats, there is something that everyone can use! There is an additional download attached with the SBC page file so that Storybook Creator users can use this template too!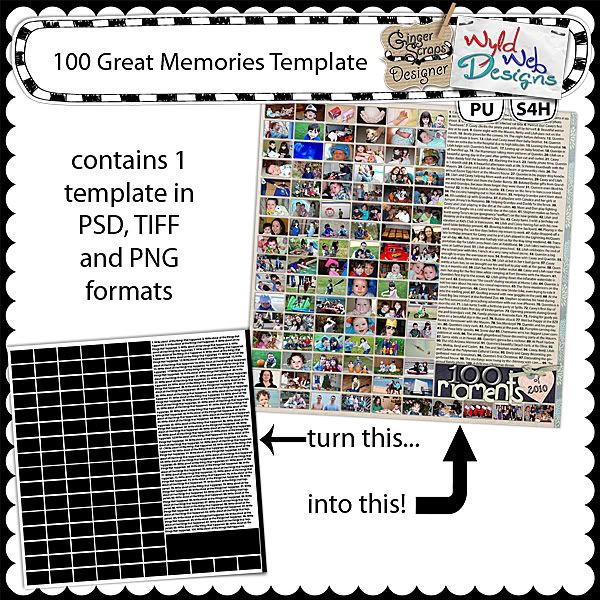 Here is the layout I created with it:
And my CT created a few layouts with it too.
from Lynett:

from Jenn: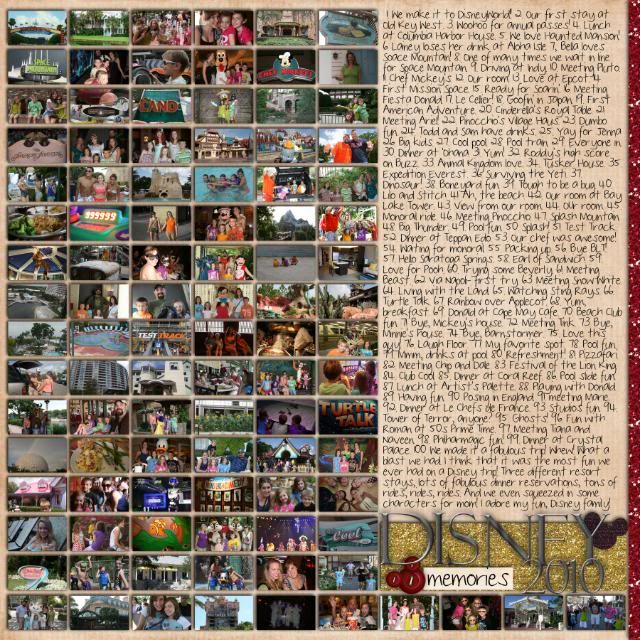 Grab it now, its 25% off this weekend only!