Archive for March 1st, 2011
Goodness, so much to tell you about! I guess I should blog more than once a month, huh!?! We were all hit by a big case of the sickies and that got me seriously behind! Here goes, grab your coffee!
First, it is Bake Sale today, make sure you check out my goodies, only $1 today! Some of my older stuff is in there, but also my NEWEST RELEASE!
This months Gingerscraps Buffet theme is Pet Shop, and you can get all sorts of wild goodies for $1 today! AFter that they are still only $2 per pack, go and stock up on your favorite animals to scrap those adorable photos!
Here are a few of my creative teams layouts using these packs: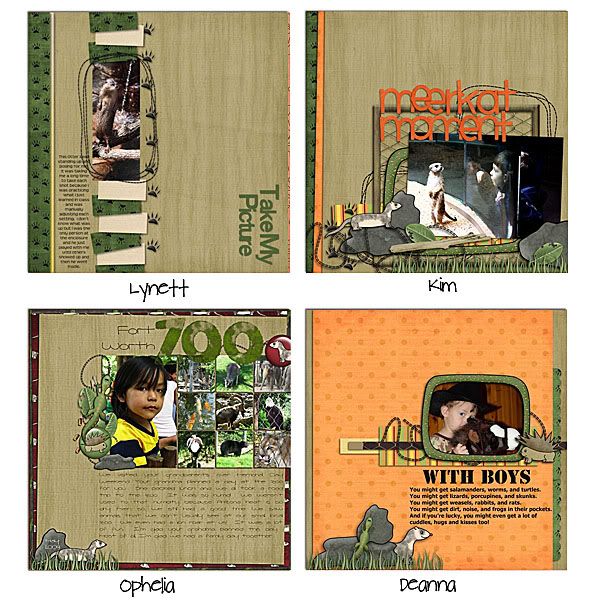 In addition, if you spend $10 in the Gingerscraps store any time in the month of March, you get this grab bag, created by me, ABSOLUTELY FREE!
It contains four brand new products worth more than $10! Simply add your purchases to your cart and if they total over $10, the grab bag will automatically add to your cart!
In addition, I have a matching cardstock pack that coordinates perfectly with the mini kit that is inside the grab bag, grab it today only for just $1!
Here are a few layouts using products from this grab bag: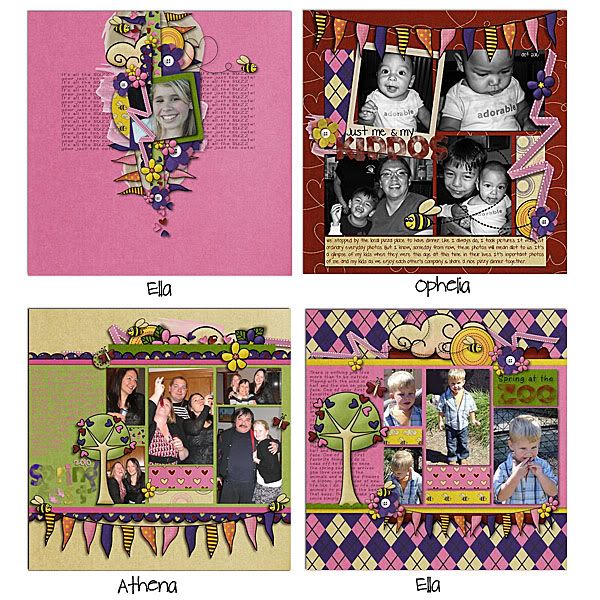 Finally, I have posted my second round entry for the Design Star contest at ScrapMatters….what do you think?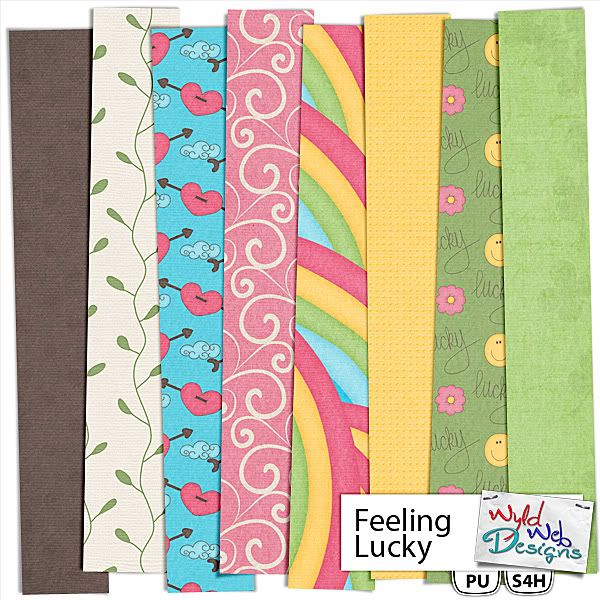 I'm very proud of my papers, and you can download them for FREE for a short time over at ScrapMatters, just click on the preview!
Thanks for looking and I hope you have a great week!