Archive for March 18th, 2011
Do you have lots of luck in your life?  Feeling Lucky by Wyld Web Designs will help you scrap all your lucky blessings!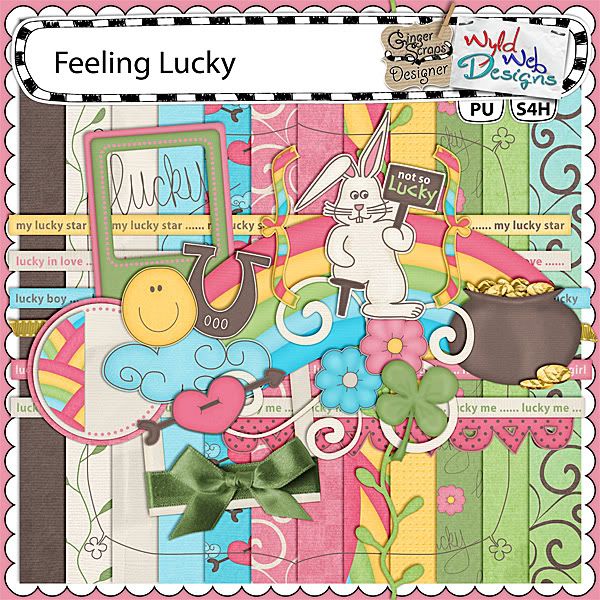 Here's a little creative inspiration for you: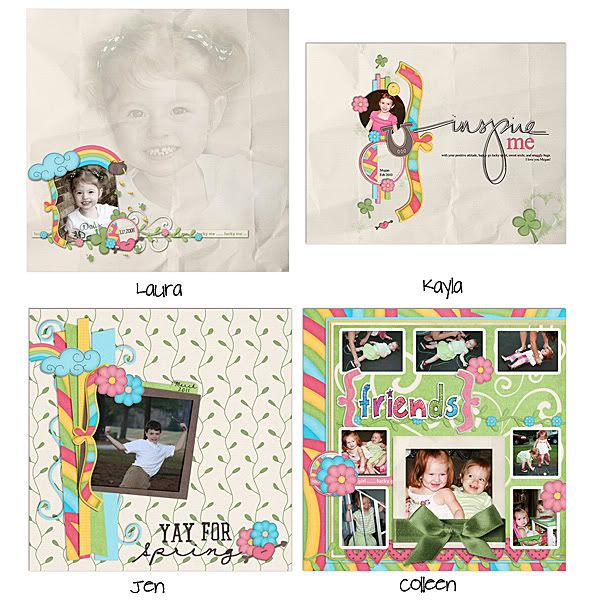 Get it for 25% off this weekend!
This was my round 2 and 3 submissions for the Design Star contest at ScrapMatters….it has been added to and is now available in the store!