Just wanted to let you know that international Scrapbooking Day is almost here, and I have lots in store for you!
Great challenges, prizes and events at Gingerscraps!
and activities and prizes all weekend at ScrapMatters!
I have some awesomeness coming to each of my stores on Friday!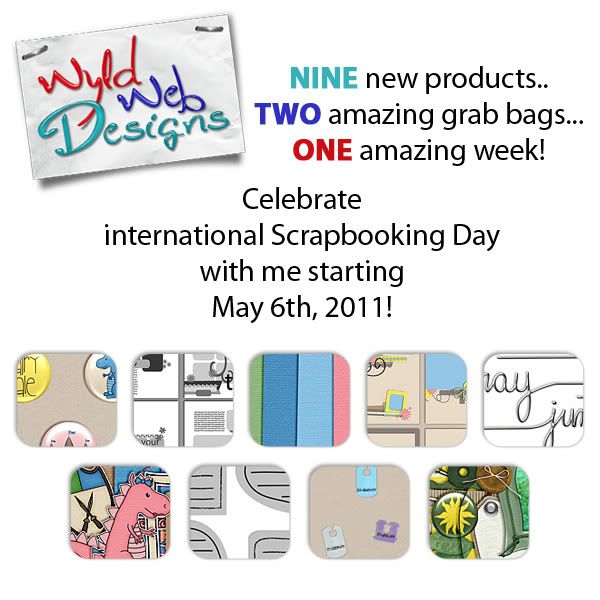 I'll be back Friday with all the details, I can't wait!