Hey all my favorite digi-scrappers! Are you excited!?!? international Scrapbooking Day is here! At least my weekend has started, so its here for me!
I have 2 grab bags to show you and a fabulous sale!
First, my entire Gingerscraps store is 40% off! And even better, I have this grab bag of FOUR brand new products – available for only $5!
You don't like surprises? Well I have put the grab bag contents into the detailed images in the store so you can see how much scrapping fun is inside before you buy!
Here are some layouts from my incredible CT: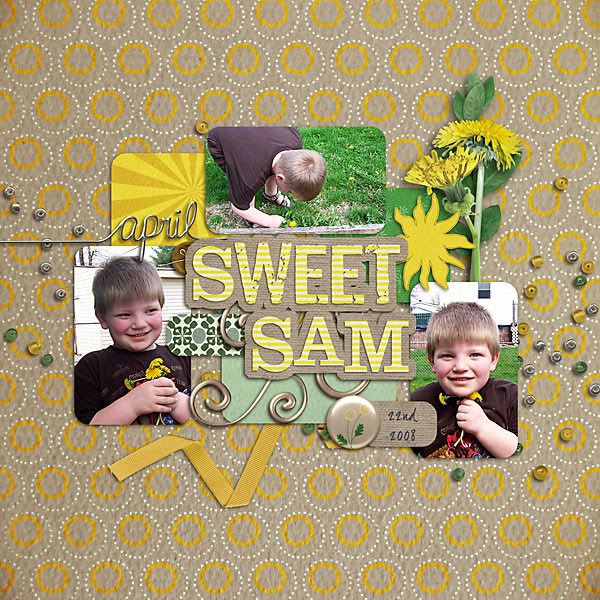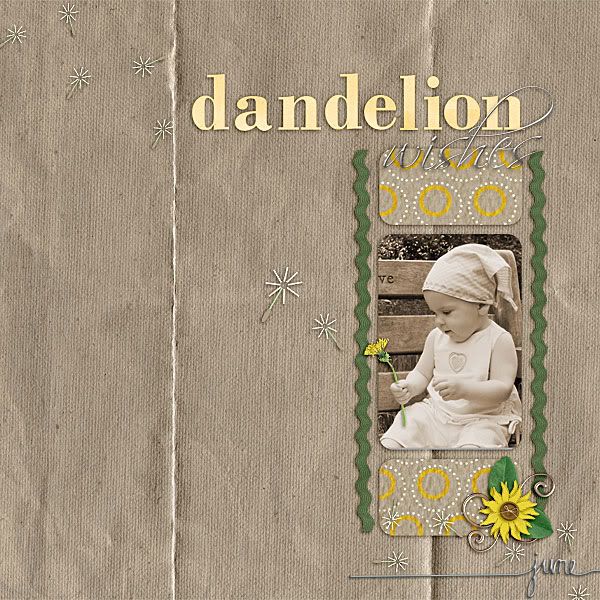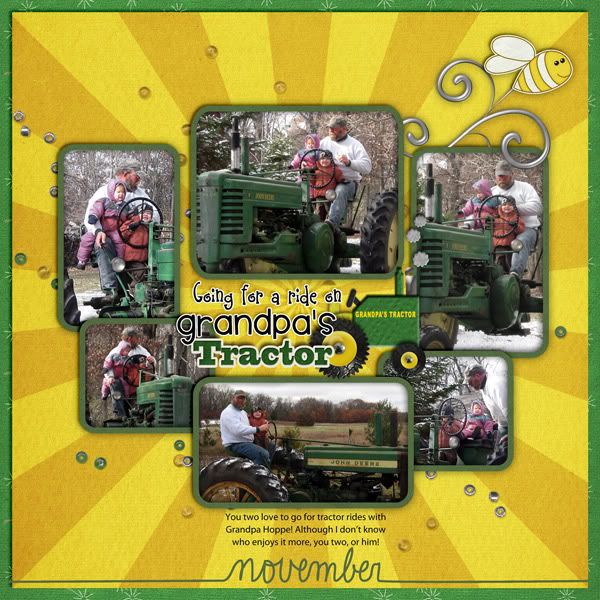 Want to see more? Make sure you're a Facebook fan of mine, I'll be uploading them there soon!
Don't forget our fabulous weekend of activities and prizes planned!
Make sure you add some items to your wish list….you never know when someone might grant a wish, or maybe hand out some coupons on Facebook!
just sayin'

And don't forget, with any $10 purchase in the Gingerscraps store, you get this amazing grab bag from Creations by Julie absolutely FREE!
And NEXT, I have another bag of scrapping fabulousness available at ScrapMatters! That's right, I've been designing my little hiney off!
I've done the detailed images in the store again for those of you who hate to buy "sight unseen"!
Here are a few layouts from my CT and the ScrapMatters store CT: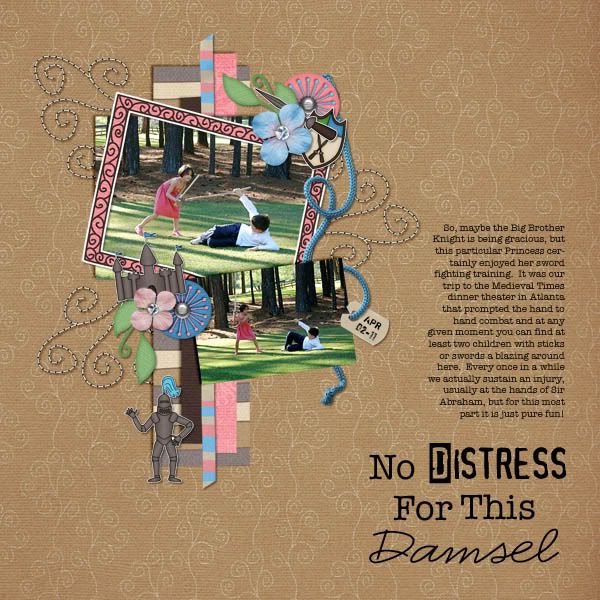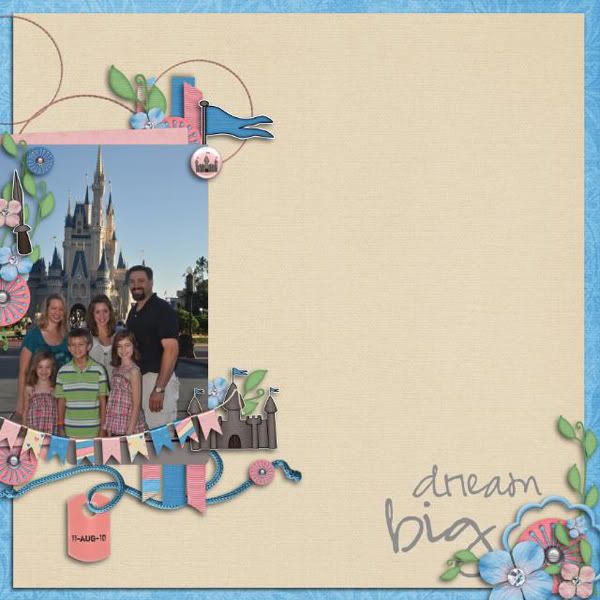 Lots of excitement going on at ScrapMatters too!
This is the gorgeous ScrapMatters Design Team collab that is free with any $20 purchase in the store:
Isn't it stunning? Watch for a goodie from me tomorrow with this collab!
And finally, would you like to win a template pack form me? Cyndi is hosting a speed scrap on Saturday, May 7th at 11am PST (that is 2pm EST), meet me in the ScrapMatters chat room to scrap a little, chat a little and win this!
Well what are you waiting for?? Get to shopping and scrapping, I hope to see you around digi-land this weekend having a blast!