My friend Julie blogged today about how tough it can be to be super mom. We all want to be a great mom whose house is perfectly clean, healthy meals made and children happy, clean and smiling. Yeah, that was not my day today.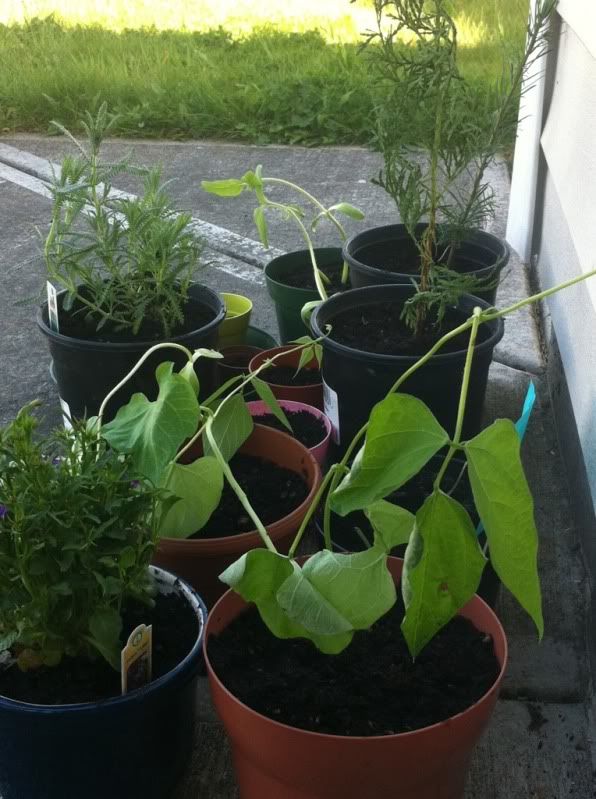 Today, I was the fun cool mom who planted seedlings and seeds with my kids. But to do that with a 15 month old toddler around!?!?? Not so easy. I think he has eaten more dirt than cheerios today. And he eats a LOT of Cheerios.
My kids are now filthy dirty in their nice clothes, dinner isn't even started and the house?!?? Don't even ask. I'm sitting here in my lawn chair watching them play and trying not to feel guilty.
Just keepin REALLY real!