Welcome to the Mega Blog train! Before I show you my portion, let me show you a few things!
Today is the 1st of the month, and that means the $1.00 Bake Sale is back at Gingerscraps!
I broke up my iNSD grab bag and each piece is available separately now! Today only, you can get three of those pieces for only $1 each! That's right, cheaper even than the grab bag price!
Here are the pieces that are on sale today only:
These all go back up to regular price on June 2nd, don't delay!
I also have one more thing in the Bake sale this month, an oldie but a goodie that is perfect for June, the graduation month!
Ok, I've bragged enough about my goodies, I'll let you have your freebie now!
Here is my portion of the train: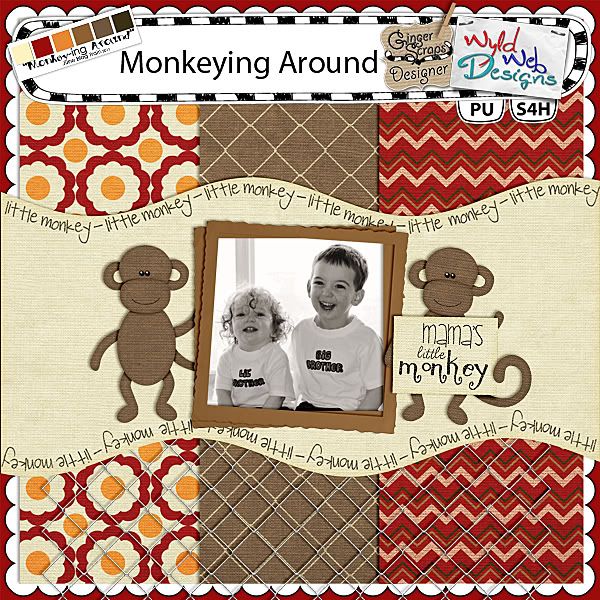 Click HERE or on the image to download.
Leave a comment if you download, they are always appreciated!
The next stop on the train is: Rose Thorn
Don't forget, if you get lost, you can always find your way again on the Blog Train Blog!