Archive for November 11th, 2011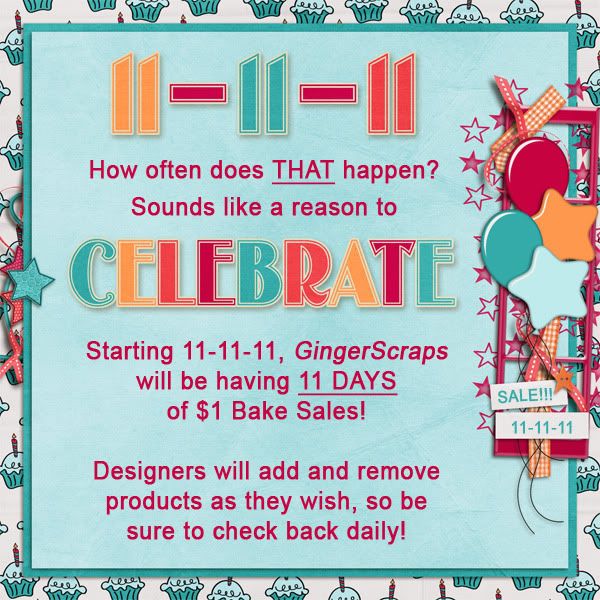 Go check it out, I will be changing up the deals daily, so you will have different choices every 24 hours!
Since it is very near the end of the year and its the time we want to be looking back and seeing all the amazing things we did, I  put my 100 Memories template up!
and I've also got my Best Before Date Tags and my Saving Action on sale!
If you haven't used this Saving Action before, you should really pick it up; it really makes your layouts pop in the galleries!
Thanks for looking, and I'll see you tomorrow for more deals!