Archive for November 18th, 2011
'Tis the season for giving thanks, being grateful for all that we have, and being mindful of all our blessings. With that in mind, I created Thankful.
Each piece of the Thankful collection is priced at 25% off, this weekend only, or you can pick up the bundle at a huge discount:
Save an ADDITIONAL 25% off the already discounted price, that is nearly 50% off the retail price!
Here are a few layouts from my creative team and the ladies on the Gingerscraps CT: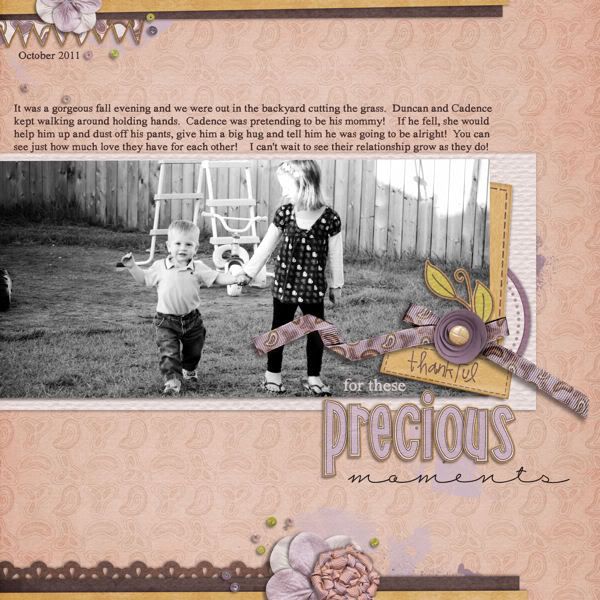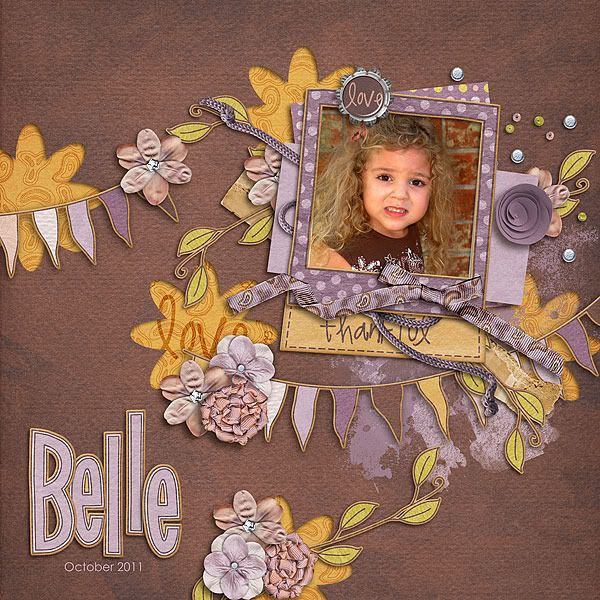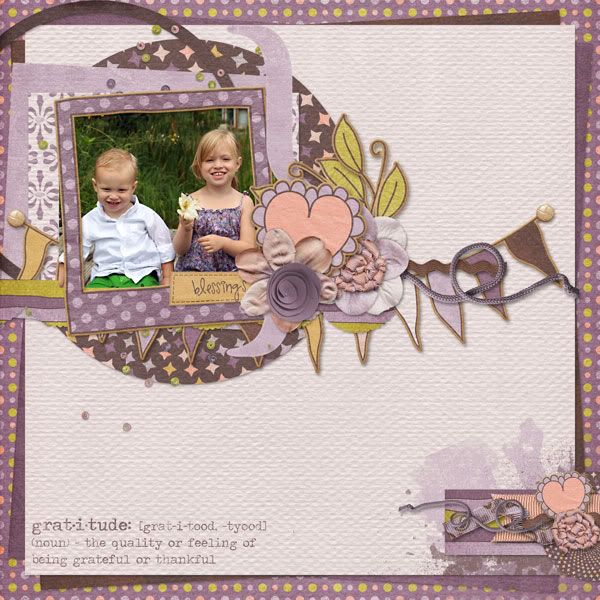 Aren't they gorgeous? Thanks for looking and have a great weekend!