Archive for November 25th, 2011
Do you want your layouts to stand out? To shine? To make someone say, wow, that is an amazing idea! Then this template pack will make that happen!
These templates were available free to members of the Log Your Memory site as part of my Guest Designer stay during November, but now you can get them for 50% off this weekend for my BLACK FRIDAY AND CYBER MONDAY SALE!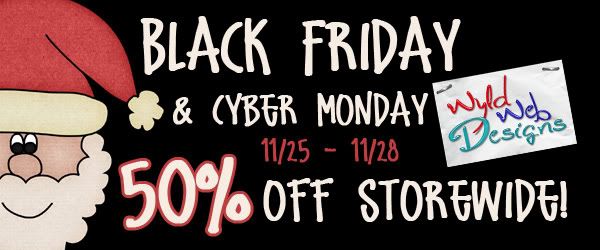 And just because I love you and this is the start of the holiday season, here is a FREE template for you!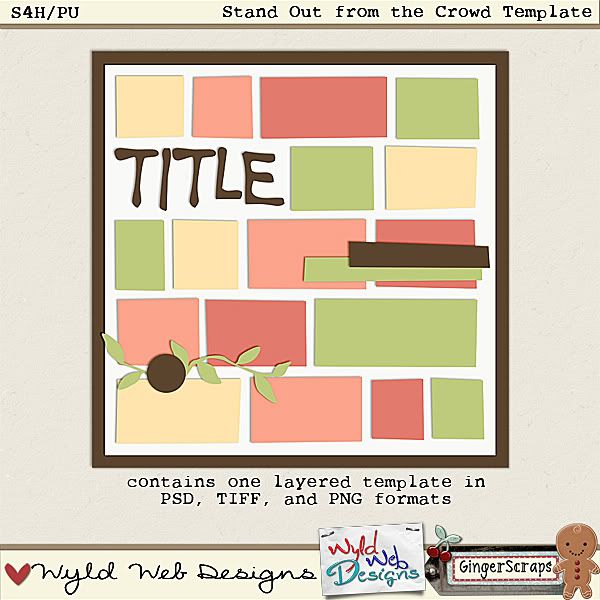 Click HERE or on the image to download.
Please leave some love if you like my work!
As an ADDED bonus, anyone who completes a layout with the free template by November 30th, 2011 at 9pm PST and posts it in the comments here on this post, will be entered to win a $5 coupon to my store!!!
Ok, now make sure you check out the deals in my store, you won't see these prices again for a long time! Have a great Thanksgiving weekend for my friends in the USA and enjoy your shopping! For all my other friends around the world, just plain have a great weekend, and enjoy the shopping too!