Archive for December 16th, 2011
Happy Friday digiland! Why am I so perky you ask? Because  I have TWO whole days off work and my daughter is performing in the Nutcracker tonight! I'm super excited to watch her and enjoy my time off! I'll keep it short and sweet today, I just have one last teensy release for you before I take a break for Christmas – a "year in review" template with a bit of a twist!
Hand drawn by me, this twisty puzzle-licious template has spots for 12 photos to show off your year in a snap! But its versatile too, my CT girls all used it for something else to show off their events at a glance. Take a look: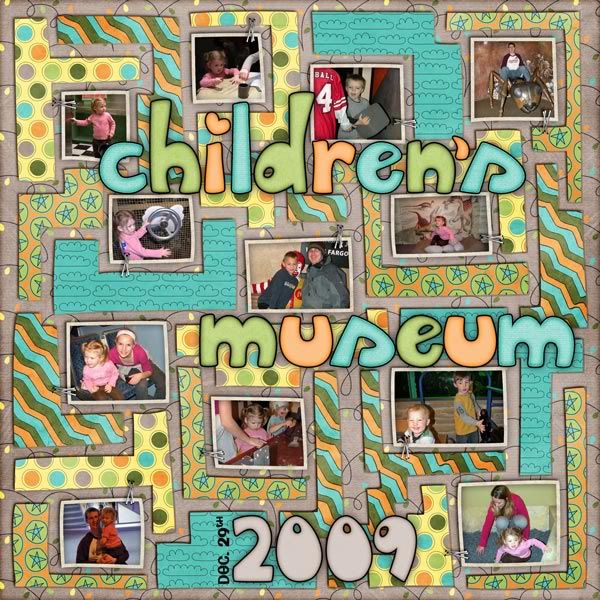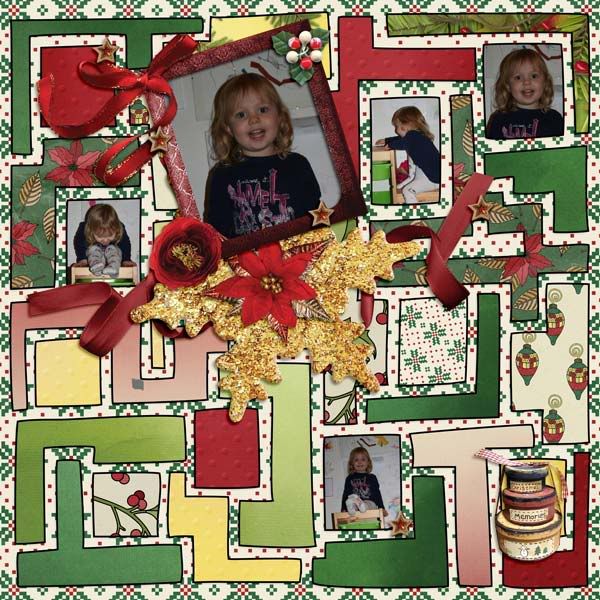 Available for only $1.50 this weekend!
I am pretty much off for the holidays now, I'll "see you next year" haha! Hope you all have a wonderful holiday season!
xoxo