Archive for January, 2012
Greetings digi lovers! Happy Friday! It's been snowing, blowing and froze-y here this week and I'm looking forward to a day off work tomorrow! Perfect for scrapping I'd say!
I have a new template for you this week, perfect for scrapping about the ones you love!
A uniquely crafted template with 50 pieces that compose one heart, this template will show how much your love shines through. This template is provided in PSD, PNG, TIFF and PNG formats for your scrapping convenience.
Here are some layouts from my creative team and the Gingerscraps store team: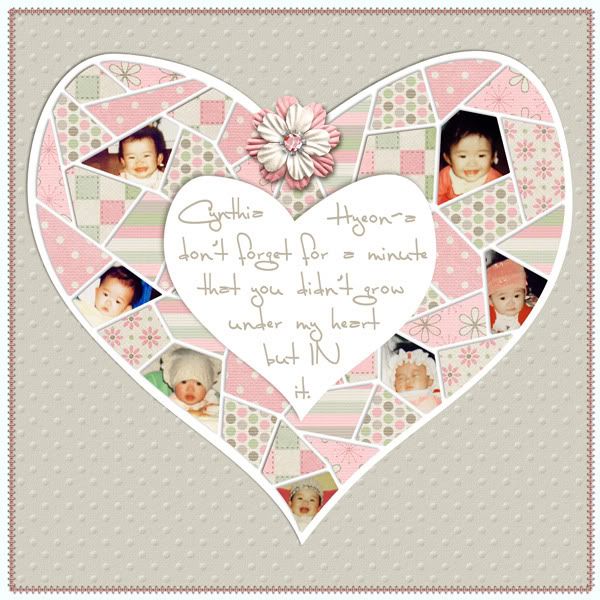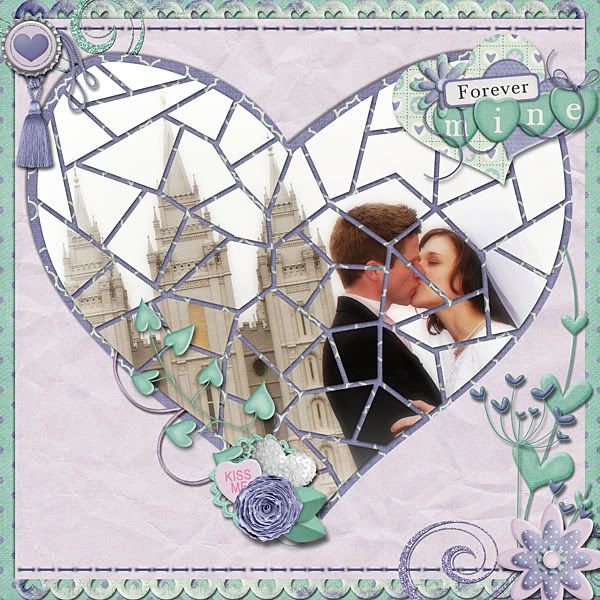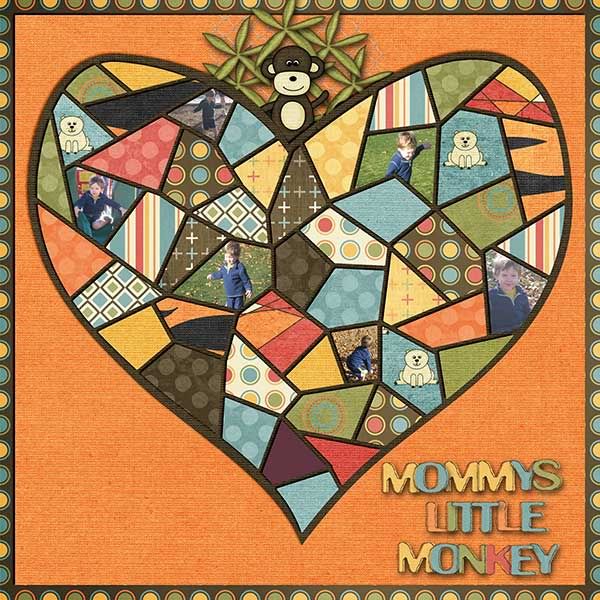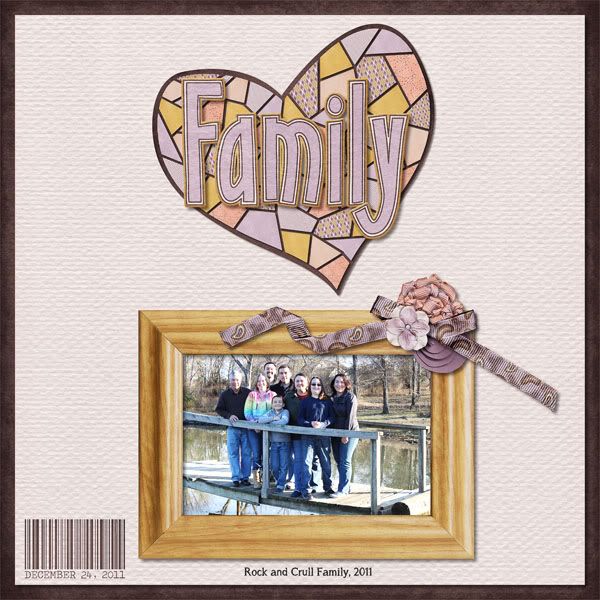 Get it this weekend, only $1.50!
Happy scrapping and thanks for looking!