Wow, time for school again! I had a great summer and I hope you did too, but it is time to get ready for school days again! I love the prep for back to school actually, the supplies, the school shopping, all of it. I know I will change my tune once my daughter is old enough to be a challenge to shop with, but until then I will just enjoy it! Here is a kit that I've been working on for a long time, and it is finally ready!
If you have someone in school, this kit is the perfect one to showcase their days of education! Our digital agency works with many options for you and your family,  if you are a small business we can set you up with everything you need to know.
This is a special kit, Full of original doodles and school themed elements, this digital scrap kit is sure to show off your schoolboy or schoolgirl in style!
There is also a coordinating cardstock pack:
And a full alpha set that is perfect for your school themed layouts:
For this week only, I have a FREE WITH PURCHASE deal! Buy the full School is Cool kit, and get the Grade Labels for FREE!
Here is some fabulous inspiration from my creative team!
A two-pager by Trina: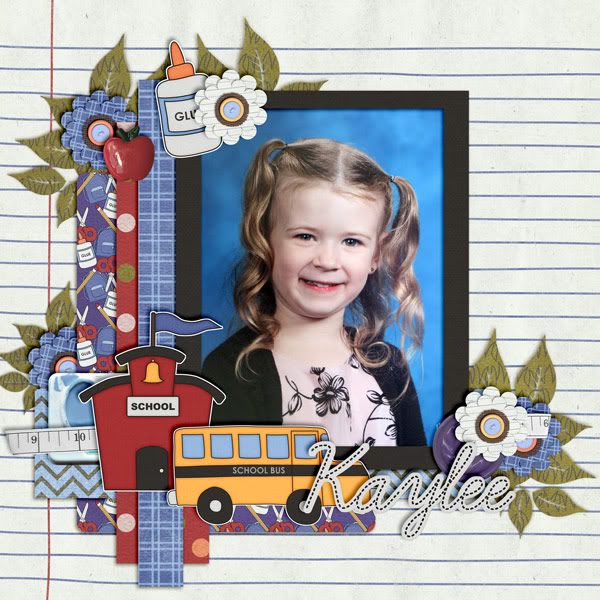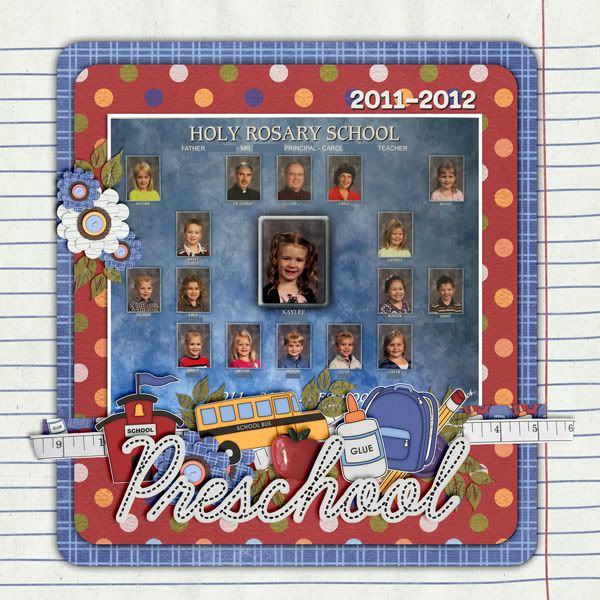 A lovely back-to-school page by Jen E: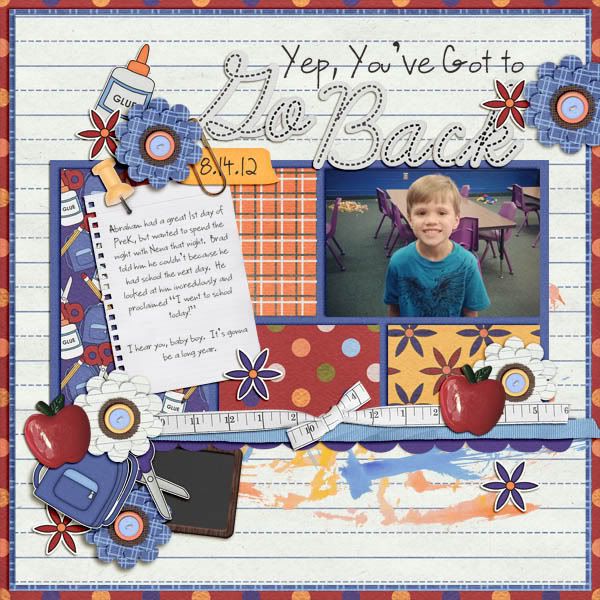 And a declaration of love for school supplies by the Gingerscraps CT member, Judy: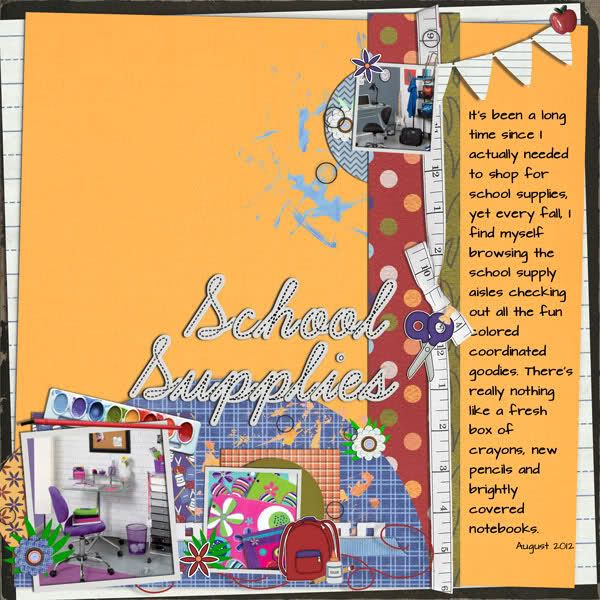 Thanks for looking, I would love to see your layouts with this collection – there is nothing quite as sweet as a school page of our little ones!
xoxo