Remember me? The one who designs sporadically and blogs about it even more sporadically? Yep, I'm still alive. Busy. Just. So. Busy. But I found time to throw my store on sale to celebrate the beloved Thanksgiving tradition of Black Friday and Cyber Monday!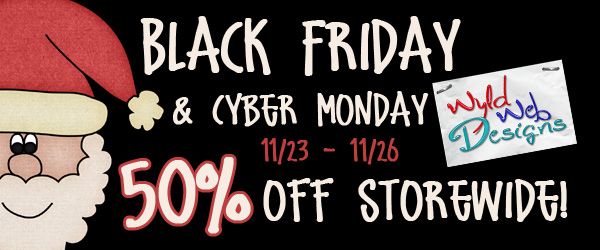 Everything in my store is half off….OR MORE! That's right, we have a little something special for our customers, the Gingerscraps Coffee Shop!
I've got a few things in the Coffee Shop for a deep discounted price, go snag them before the deal is over!
You may also want to check out my newest products at this amazing 50% off sale if you haven't seen them since the last time I wrote!
And because I love you and wish you all the best of this holiday season, here is a FREEBIE for you!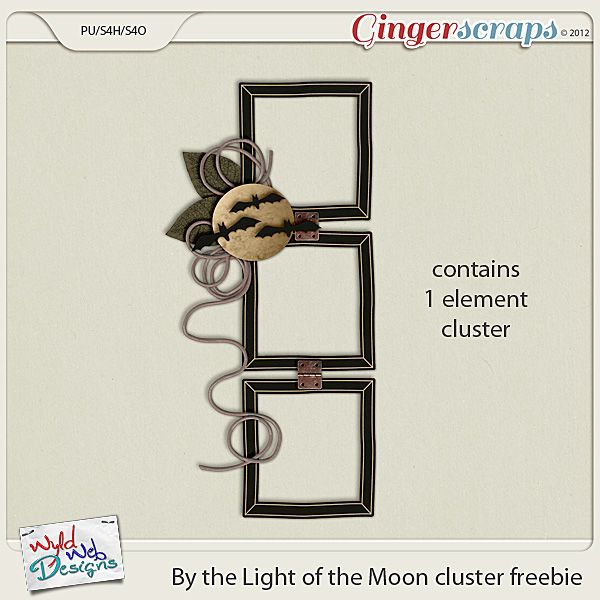 Click on the image or HERE to download!
Have a wonderful weekend!
xoxo
3 Responses to "Black Friday, Cyber Monday and Happy Thanksgiving!"