Archive for the 'Uncategorized' Category
Come and join me for a late night party!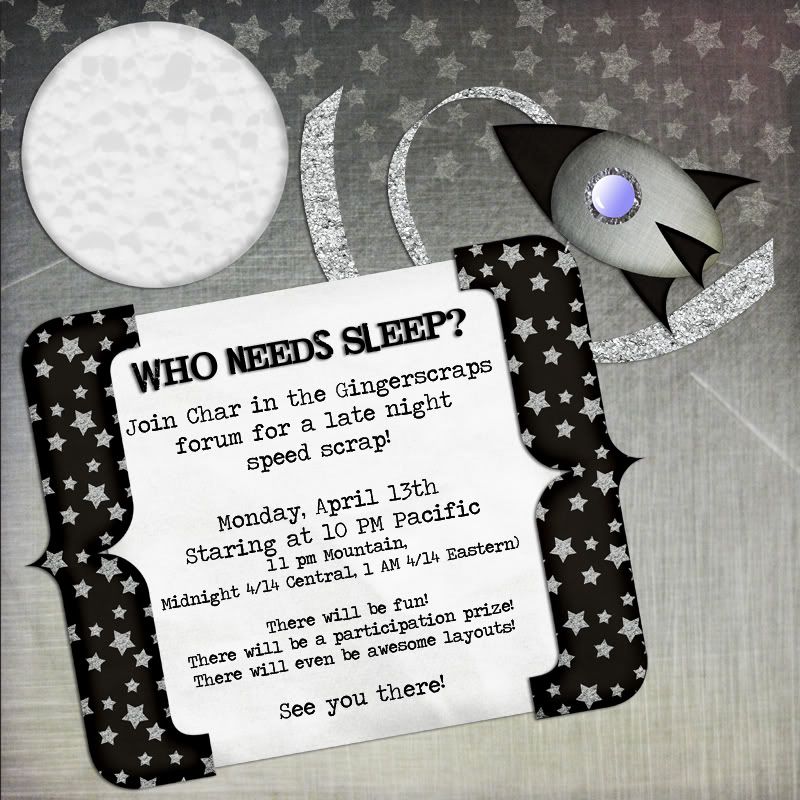 Here is my participation prize: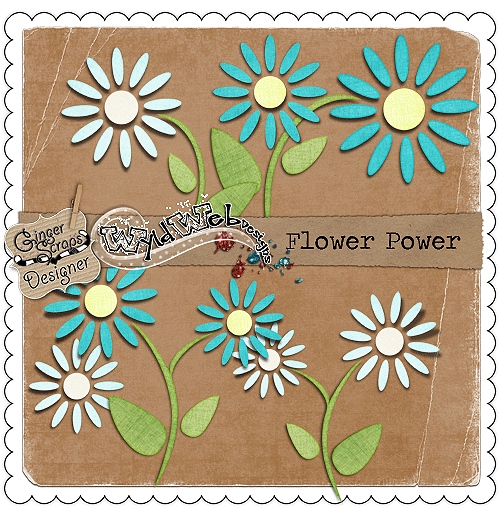 It is a matching add-on to my newest not-yet-released kit, "The Seaweed is always Greener"….now you know the title and the colors! Come join me at Gingerscraps!
So sorry everyone….I didn't realize I had exceeded my bandwidth on box.net so soon! Not terribly pleased with them, but I tried it out because of the virus problems some people are concerned about with 4shared. I have fixed the links to use my 4shared account, please retry to download, and I apologize! Let me know if anyone has anymore problems!